Tip: Activate javascript to be able to use all functions of our website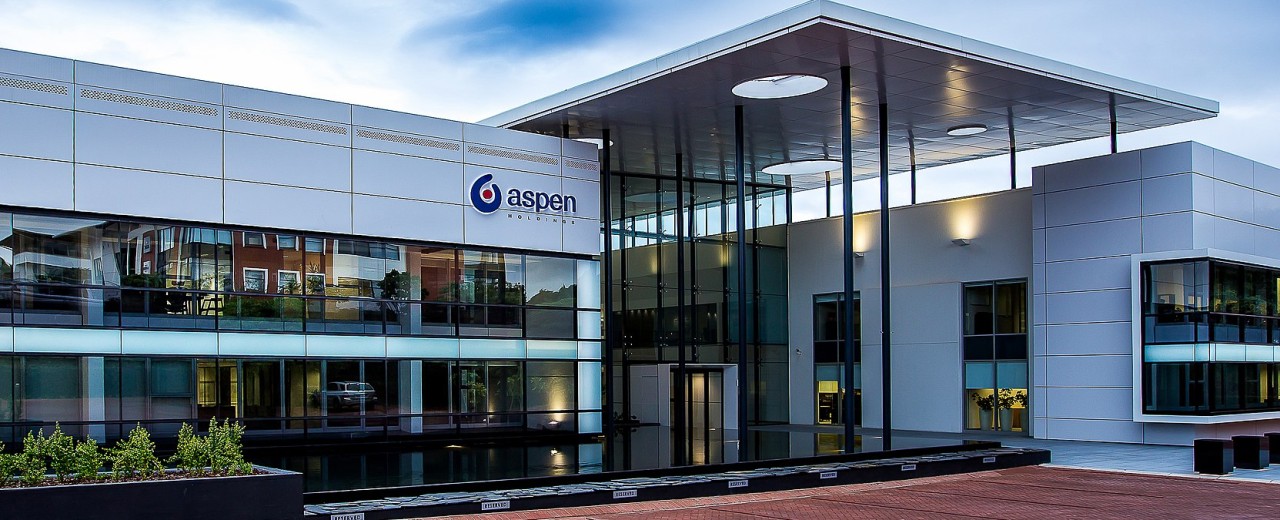 COVID-19 vaccines from Africa
Headquartered in Durban, South Africa, Aspen Pharmacare Holdings Limited (Aspen) is a leading speciality and branded multinational pharmaceutical company. It is active in over 50 countries worldwide, operating 23 manufacturing facilities across 15 sites. The Group employs approximately 9,800 people. Aspen has invested in a fully certified sterile injectables facility at its existing site at Gqeberha, a coastal city in South Africa, to manufacture anaesthetics and other sterile medicines, such as vaccines.
With a loan totalling EUR 144 million, DEG, together with the Austrian Development Bank OeEB and European Financing Partners, is enabling the company to expand its production of COVID-19 vaccines. The loan arranged by DEG is part of a financing package totalling EUR 600 million and was mobilised by the International Finance Corporation (IFC). Other investors include Proparco, France, and the American development bank DFC.
Together with its partners, DEG is committed to improving medical care and the local supply of urgently needed vaccines in Africa. Currently, Africa manufactures only about one percent of the vaccines that is needed on site. The loans from the DFIs will help Aspen, a major player in the production of COVID vaccines and treatment therapies, expand its production in South Africa.
Through this investment DEG is supporting a company that is playing a major role in producing COVID-19 treatment therapies and vaccines and helps to improve the provision of medical care in its partner countries.