Tip: Activate javascript to be able to use all functions of our website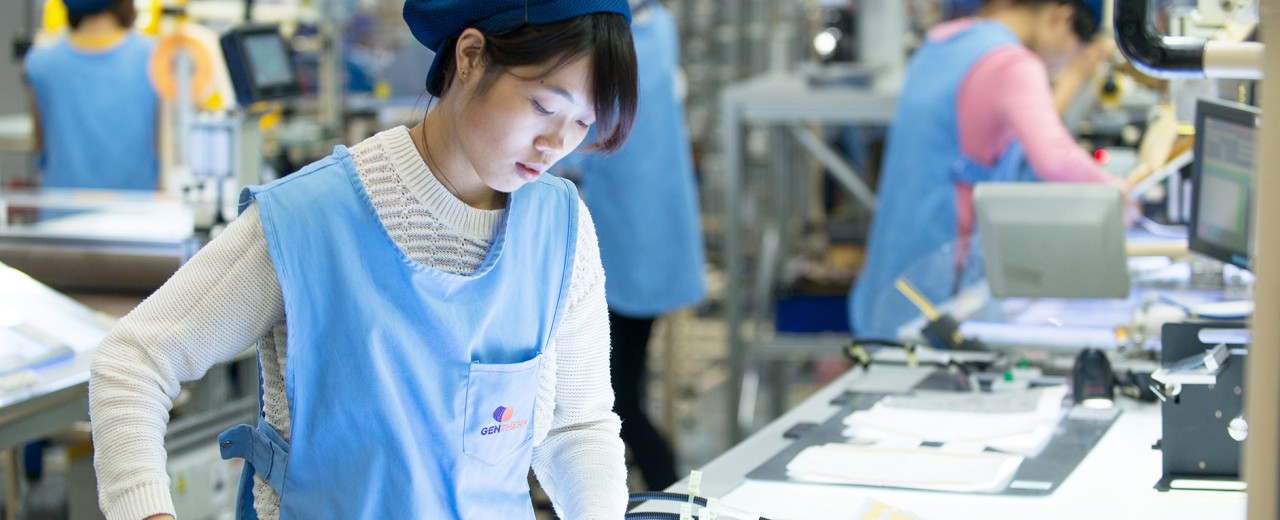 Corporates
As an enterprise from processing industries, the industrial, trade or service sector, you need an experienced partner who develops appropriate solutions in dialogue with you and stands by your side – with a long-term perspective. We offer you appropriate financing and advice packages tailored to your needs.
Working closely with you, we develop carefully thought-out, viable solutions for your undertaking that take reasonable account of potential risks. We have the required industry know-how, years of experience with investments in developing countries, together with extensive knowledge about local circumstances and framework conditions. And we actively support and advise corporates with a need or wish for transformation.
Financing
We provide tailored financing solutions to our customers in the form of long-term loans, equity investments and mezzanine finance. If required, we can also mobilise and arrange larger volumes for our customers by getting additional investors on board.
Advice plus support
In addition to long-term financing, we offer promotional programmes to support corporates in a targeted way. In this way, we can co-finance various accompanying measures.