Tip: Activate javascript to be able to use all functions of our website

AfricaConnect
AfricaConnect helps European companies enter Africa on attractive terms. This new financing solution promotes and facilitates investments by European companies in African countries. It is aimed first and foremost at those with business ideas for the Compact with Africa partner countries.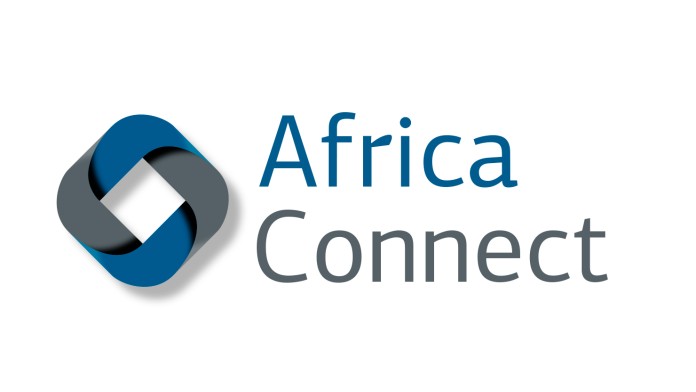 African markets have been generating positive momentum for years. Boosting economic development in reform-oriented African countries is also the objective of the G20 Compact with Africa initiative, which was launched under the German G20 Presidency in 2017. German support for the Compact with Africa is being provided partly through the Development Investment Fund (EIF) of the German Federal Ministry for Economic Cooperation and Development (BMZ). AfricaConnect forms part of this fund and is being implemented by DEG.
Key facts about AfricaConnect at a glance
Long-term loans in EUR or USD
EUR 750,000 to EUR 4 million
Risk sharing on attractive terms
Streamlined financing structure
Rapid implementation
Advisory and financial support in the implementation of international environmental, social and corporate governance standards
Use of DEG's network and years of experience in Africa
Target group
German and European businesses can use AfricaConnect to obtain financing. Companies with innovative business models that are creating skilled jobs on the African continent are especially important to AfricaConnect. The programme is aimed particularly at companies investing in Compact with Africa countries: Benin, Burkina Faso, Côte d'Ivoire, Egypt, Ethiopia, Ghana, Guinea, Morocco, Rwanda, Senegal, Togo and Tunisia.
What does DEG offer?
With AfricaConnect funds, DEG can offer long-term loans to provide substantial co-financing for planned business investments. Loans of between EUR 750,000 and EUR 4 million are available. They are generally denominated in EUR or USD with terms of 3 to 7 years.
DEG also provides support with structuring of the investment. Companies benefit from the special model of risk sharing and from DEG's network and experience of working in Africa. DEG also provides businesses with advice and support in relation to the implementation of international environmental, social and corporate governance standards.
How does the process work?
We are now accepting submission of investment plans by e-mail from interested companies. Please use the form below in order to provide you with qualified feedback in a timely manner.
Your investment does not fit to the promotion by AfricaConnect?