Tip: Activate javascript to be able to use all functions of our website
How DEG customers contribute to global sustainability goals
News from 2018-07-05 / DEG, Sustainability
DEG publishes its latest development policy report outlining the contributions made by its customers to global Sustainable Development Goals (SDGs).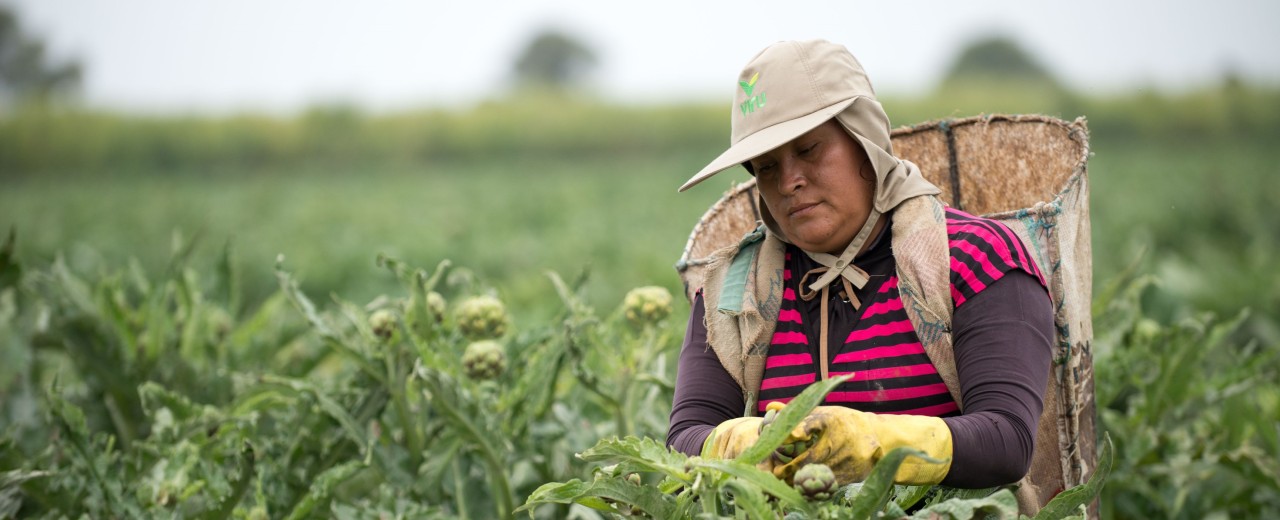 DEG's newly published development policy report shows that the companies it helps to finance are instrumental in advancing sustainable development in line with Agenda 2030. DEG's approximately 600 current customers employed over 1.5 million people in 2017. Every year, they pay some EUR 14 billion in wages and salaries and EUR 4 billion in taxes. As well as this, the energy providers co-financed directly by DEG produce an annual total of 27 terawatt hours (TWh) of green electricity for over 26 million people.
With their commercial success and sustainable business practices, DEG customers make a contribution in particular to the following SDGs: 1 (No poverty), 3 (Good health and well-being), 4 (Quality education), 8 (Decent work and economic growth), 9 (Industry, innovation and infrastructure) and 17 (Partnerships for the goals).
Measuring effectiveness
To be able to measure this contribution and identify how its effectiveness can be increased, DEG uses its own Development Effectiveness Rating system (DERa). Here, customer performance is rated in five categories: good and fair employment, local income, development of markets and sectors, environmentally compatible business practices, and benefits for local communities.
Focused support – increased development impact
In the latest development policy report, additional case studies illustrate how private companies, financial institutions and funds make a very specific contribution to local development, and how DEG assists them in doing so. In Peru, for example, DEG advised vegetable producer Virú on resource efficiency and, with its Business Support Services, assisted its customer in developing a water treatment plant.
With its various promotional programmes, DEG is boosting the impact that entrepreneurial projects have on development. For example, this makes it possible for its customers to move into new markets, to train staff, to introduce environmental and social standards, and to improve company structures.
Further information