Tip: Activate javascript to be able to use all functions of our website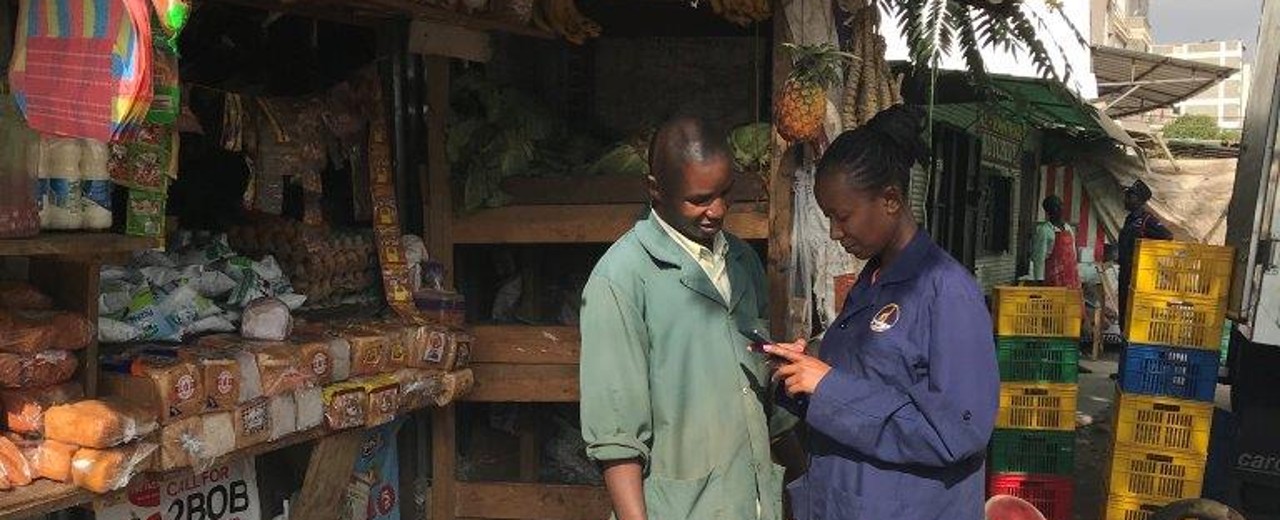 Scaling innovative business models
With the Up-Scaling Programme, DEG finances new investments of early-stage SMEs aimed at scaling innovative business models with high development impact.
Target group
Eligible are early-stage SMEs (i) in the FinTech Sector, or (ii) with embedded finance components, or (iii) in the GreenTech Sector which are registered in a developing country or emerging market. These may also be local subsidiaries of German or European companies. Preference is given to investments in Africa.
What DEG offers
The Up-Scaling programme provides funding of 500,000 to 749,000 EUR, which constitutes a maximum of 50% of the total investment volume. Private sponsors must contribute a substantial share of equity (at least 25% of total investment volume). Up-Scaling funds must be repaid in the event of success of the company (depending on pre-defined financial criteria such revenue or profit). The programme is co-financed by BMZ.
Conditions for funding
The programme addresses companies that fulfill the following requirements:
The company employs an innovative and scalable business approach with a high developmental impact.
The company has a proven track record, i.e. it is operational for minimum 12 month and generates substantial revenues.
The planned investment generates positive returns (as outlined by a comprehensive business plan and financial projections).
The company shows high growth potential owing to the size of the market and the target group.
The company has the management capacity, human resources and know-how to substantially scale their activities.
Interested companies may submit their proposals for funding through Up-scaling to DEG at any time. For this purpose please use the documents provided here.
Development Effects 2022
In 2022, the DEG Up-Scaling programme enabled transformative changes through eleven new financing commitments totalling 57 active investments. Approximately one million people gained improved access to energy and around 40,000 tons of greenhouse gas emissions were saved. Despite the challenges of the COVID-19 pandemic, up-scaling companies improved access to healthcare for over eight million people and strengthened 4,926 medical facilities.
The financed companies created 1,382 new jobs, with 53% going to women, and facilitated access to financial services for 2.3 million people. In addition, 125,000 SMEs were strengthened. With the help of the Up-Scaling programme, we promote sustainable development at various levels. The programme particularly contributes to the Sustainable Development Goals (SDGs) 3, 5, 7, 8, and 9.
Further information