Tip: Activate javascript to be able to use all functions of our website
News from 2023-03-30 / DEG
South African GreenTech start-up co-financed by DEG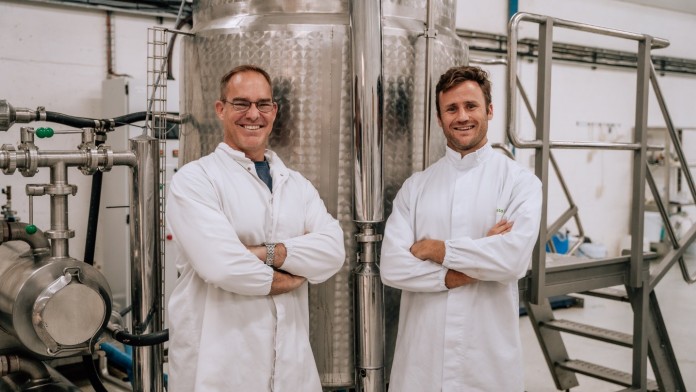 Insects are considered to be the protein source of the future – not only for foodstuff, but also in the production of animal feed. This is where Maltento, a South African GreenTech company, comes in. The start-up explores protein production from Black Soldier Flies (BSF) larvae. They convert organic waste, such as agricultural by-products, into protein-rich biomass, which in turn is used as input for aquaculture, livestock, as well as pet food production. This creates a real circular economy.
In its modern production facility near Cape Town, the company breeds the BSF larvae. The larvae are processed and sold while still 'wet', dried, or hydrolyzed to be used as a protein source or as a palatability enhancer in animal feed.
In 2022 DEG has co-financed the further extension of Maltento's business activities, providing funds amounting to 788.000 USD from its Up-Scaling programme. Since the Up-Scaling investment, the company has doubled its production capacities. Additional growth chambers for the larvae are currently being installed. Maltento is thus pursuing the goal of being able to breed over 100 tonnes of larvae per month in the future.
Maltento is one of eleven companies that were co-financed through Up-Scaling in 2022. DEG's Up-Scaling Programme is aimed at early-stage SMEs operating in the GreenTech or FinTech sectors. Target regions are all developing and emerging-market countries. The focus is on investments in Africa.
Further information