Tip: Activate javascript to be able to use all functions of our website
News from 2020-04-17 / DEG
AfricaConnect: DEG finances production of organic macadamia nuts from Kenya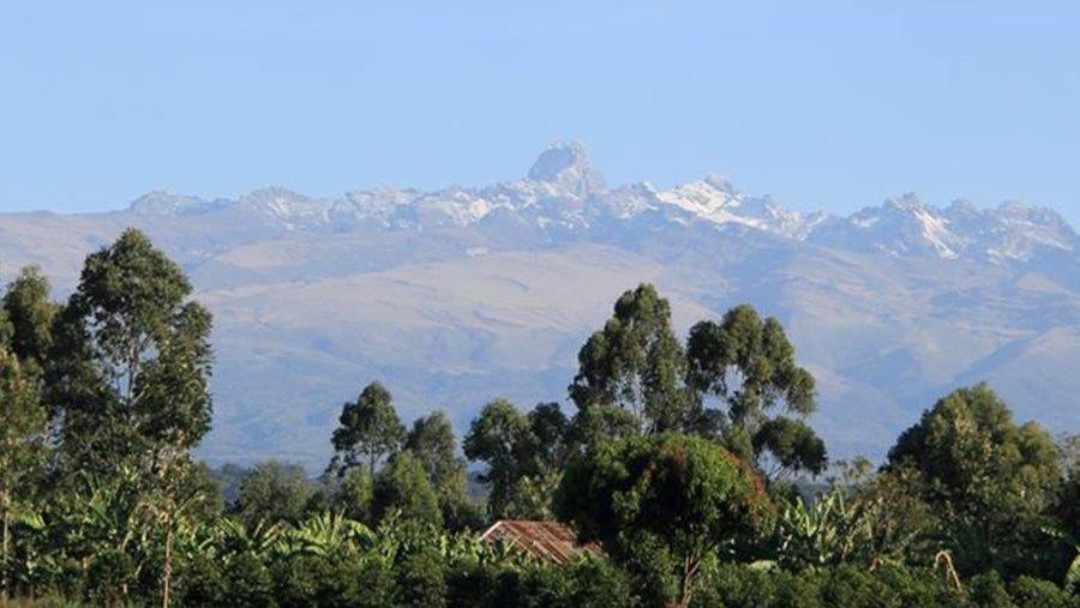 In the fertile soil region of Embu on the slopes of Mount Kenya, northeast of Nairobi, German-Kenyan company Limbua produces organic macadamia nuts of the highest quality.
In the next two years, the company is planning to double its annual throughput for macadamia nuts on location from 1,000 to 2,000 tonnes. To this end, DEG is providing a loan from the AfricaConnect programme funded by the Federal Ministry for Economic Cooperation and Development (BMZ).
Limbua sources the organic nuts from some 3,000 smallfarmers. Around 2,000 additional farmers, whom the company has already helped to convert to organic farming practices, are to begin supplying nuts in the next two years. They will be paid directly for their harvests, allowing them to earn a secure income with long-term planning. Agricultural engineers from Limbua provide the small farmers with ongoing, in-depth training and all-year assistance on various topics ranging from organic cultivation and composting to more detailed yield recording.
New jobs will also be created at the decentralised production facilities near Mount Kenya. Another advantage for the region is that, as processing takes place locally, the smallfarmers are greatly involved in the value-adding process and generate an additional local income. Most people working in the production facilities come from farming families in the surrounding region, who process their own raw materials in this way. A number of production steps are deliberately carried out by hand, which not only improves the quality of the products but also creates further jobs in rural areas.