Tip: Activate javascript to be able to use all functions of our website
DEG arranges 100 million US dollars for Kenyan SME bank
News from 2019-07-17 / DEG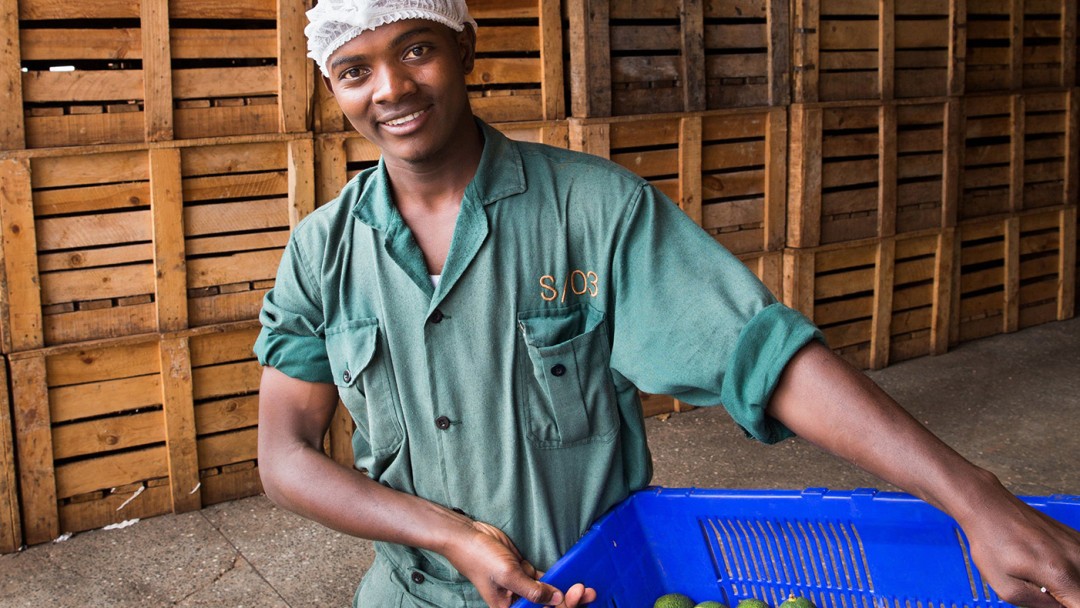 Financing strengthens small and medium-sized enterprises in rural areas
With an annual economic growth of more than five per cent, Kenya is a driving economic force in East Africa. In order to be able to benefit from growth and to develop, small and medium-sized enterprises (SMEs) in Kenya need reliable access to long-term loans.
This is why DEG arranged a USD 100 million long term Tier II qualifying loan to a Kenyan Bank; Equity Bank (Kenya) Limited ("Equity Bank"). Participants in the intended financing are the French development bank Proparco, the Swedish development financier Swedfund, the Norwegian development finance institution Norfund, the European Financing Partners (EFP) and the EB-SME Finance Fund Emerging Markets, an impact investment fund initiated by Evangelische Bank and DEG.
Financial services – also in outlying areas
The financing will enable Equity Bank to expand its services and significantly increase lending to SMEs. With 179 branches and 4,113 employees nationwide, Equity Bank provides financial services to private customers and companies. In addition, more than 36,430 agents deliver Equity Bank's services in, for instance, small shops or petrol stations, where its customers can withdraw, deposit or transfer/send money and apply for loans. This way, entrepreneurs in rural areas also have access to finance.
Equity Bank is one of the digital pioneers of the Kenyan financial sector. Around 80 per cent of transactions are already processed via mobile banking. The private customer business has already been fully digitalised. For 2019, the bank is planning to develop new digital banking services for SMEs.
DEG's current portfolio in Kenya amounts to around USD 300 million. Next to the financial sector, the focus is on finance for renewable energy projects.
Further information