Tip: Activate javascript to be able to use all functions of our website
Tunisia: supporting small and medium-sized enterprises – creating jobs
News from 2019-05-02 / DEG
First DEG financing in Tunisian banking sector strengthens small and medium-sized enterprises.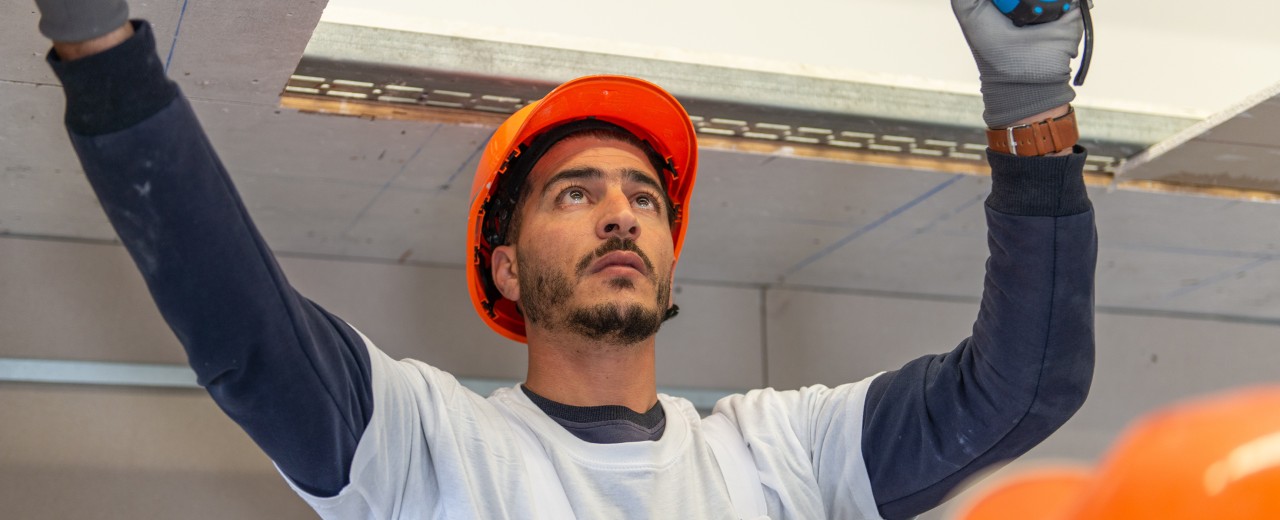 Tunisia is a land of hope in the region. High unemployment, however, is one of the major challenges in the country. Small and medium-sized enterprises provide more than 50 per cent of the country's private-sector jobs. So far, however, they often lack reliable access to long-term credit.
This is why DEG makes a long-term loan of EUR 30m available to the Tunisian Union Internationale de Banques S.A. so that it can further expand the services it offers to SMEs. Union Internationale de Banques, subsidiary of French group Société Générale S.A., is one of the largest private financial institutions in the country. It has more than 140 branches and offers a wide range of products for private individuals and corporates.
Addressing regional disparities
Union Internationale de Banques is planning to use DEG's financing to significantly expand its lending capacity to SMEs in the capital of Tunis and in rural regions, which will also help to address regional disparities. For instance, at up to 50 per cent the poverty rate in the interior of the country is clearly above the national average of 15 per cent.
Creating prospects
Through its commitment in Tunisia, DEG particularly aims to create decent jobs and training places on the ground. For instance, it has invested in the pasta manufacturer Societé Meunière de Tunisie, which employs over 800 people. It also co-financed construction of a training centre of the German family-run enterprise Knauf, using funds from the develoPPP.de programme of the BMZ. Tunisia is one of the twelve countries that have joined the "Compact with Africa" initiative and with which Germany has entered into bilateral partnerships and initiated measures intended to promote investments.
Further information