Tip: Activate javascript to be able to use all functions of our website
News from 2018-12-19 / DEG
Women empowerment - development finance institutions launch "Gender Finance Collaborative"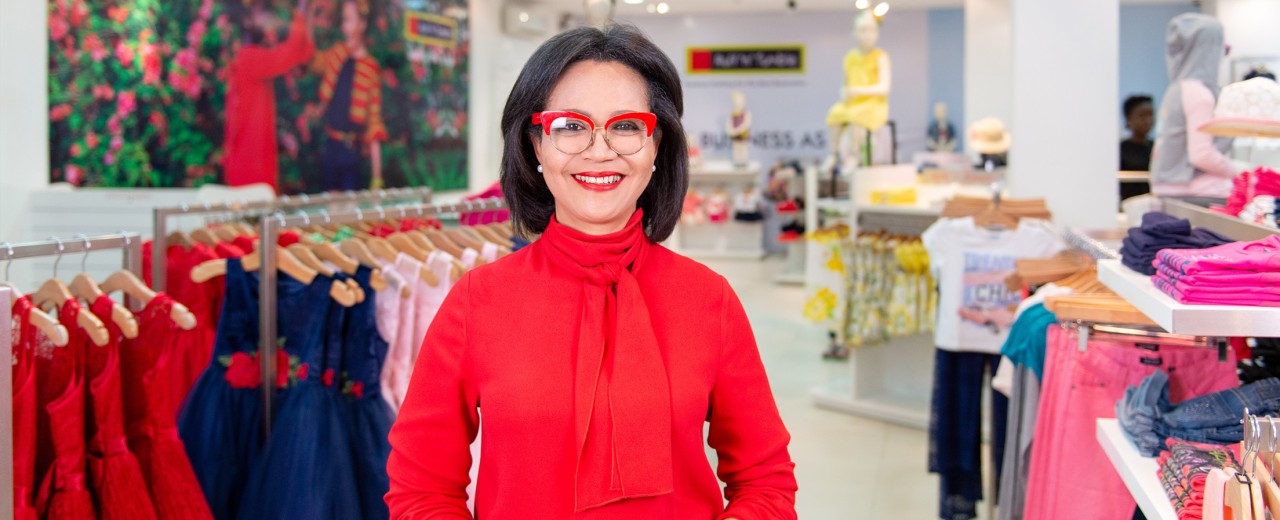 Women empowerment, gender equality, women in leadership - these are three important goals to which development finance institutions can contribute with their investments. 14 development finance institutions, including DEG, have now jointly launched the "Gender Finance Collaborative". The goal is to increase the impact of investment capital provided by the DFIs toward women as entrepreneurs, fund leaders, employees and consumers.
The institutions aim to achieve a closer strategic collaboration on gender smart investing and to move more capital in future. The next step is to develop financing criteria to support gender equality and women's economic empowerment. In addition it is planned to collaborate with other relevant partner organisations and initiatives in order to further promote gender-smart investments.
New DEG product: Gender Smart Opportunity Assessment
Also DEG is extending its range of solutions in order to empower women in developing countries, together with its customers. With its new Business Support Services (BSS) product, DEG will in future support financial institutions that wish to improve their financial services for women. To this end, DEG introduces a "Gender Smart Opportunity Assessment", which identifies a mix of products and services for women, tailored to the needs of the customer. The new BSS programme starts in spring 2019.
Further information
Gender Finance Collaborative - Joint Statement (PDF, 257 KB, non-accessible)