Tip: Activate javascript to be able to use all functions of our website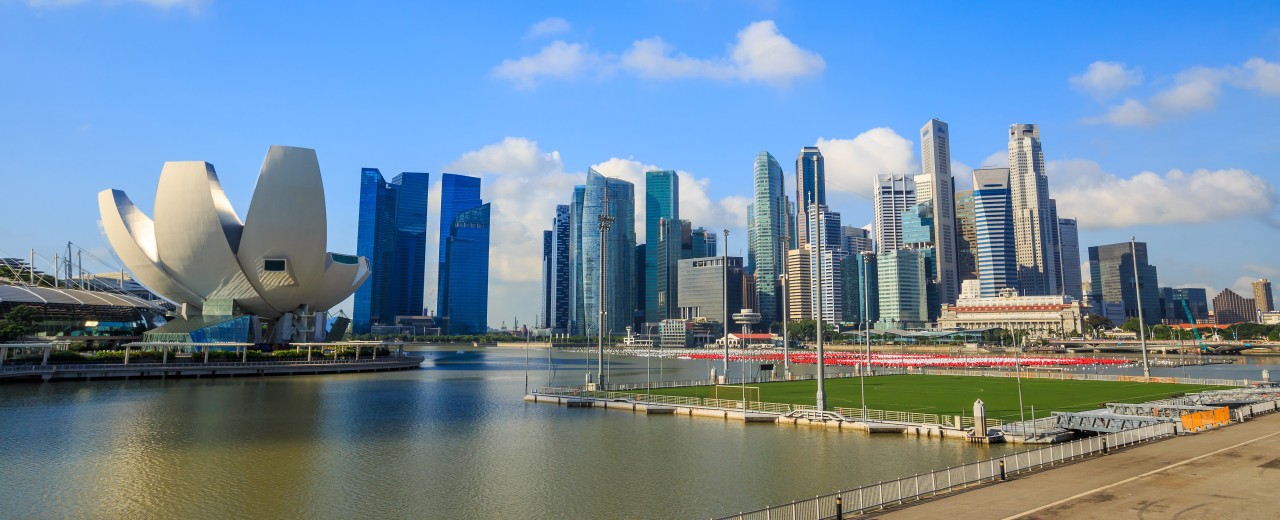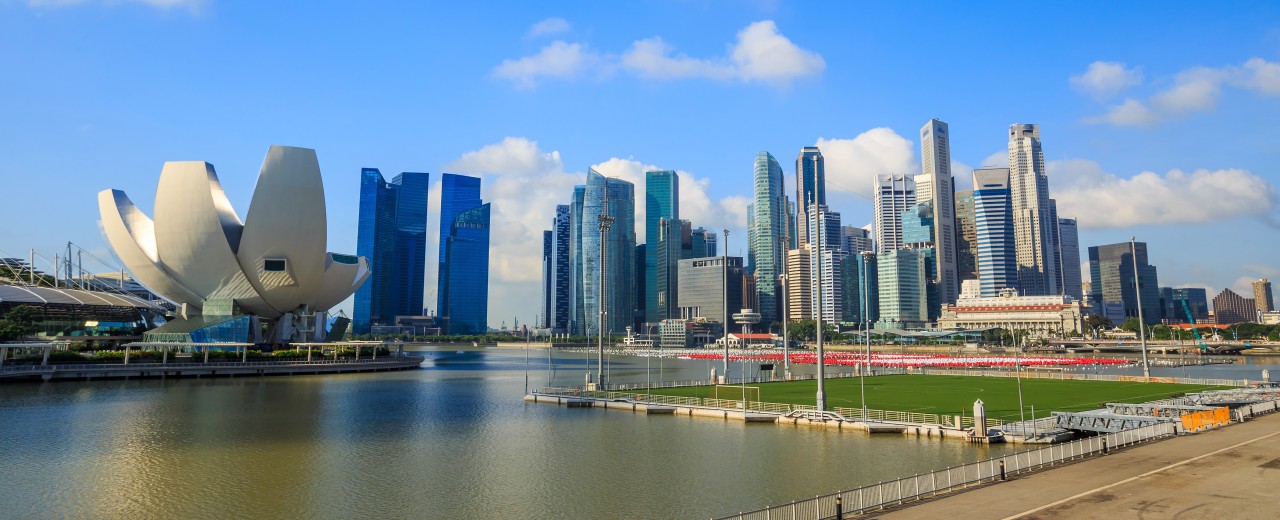 DEG Representative Office Singapore
DEG maintains a local office in Singapore so that it can be reached directly by companies and banks on site. Financial experts work with clients to develop tailor-made solutions in the fields of loans, equity and mezzanine finance. Promotional programmes help customers to make their investment sustainable.
Singapore is the major financial centre of the ASEAN region and an important location for enterprises doing business there. The ASEAN countries include Malaysia, the Philippines, Indonesia and Vietnam, where DEG has done business for a long time. Further member states are Laos, Cambodia and Myanmar – future markets, in which DEG as a development finance institutions identifies a huge potential for entrepreneurial initiative and investment.
Our solutions for your investment in Southeast Asia
DEG's team in Singapore
Office Director Linda Mok (second from right) and her team accompany the customers in Singapore.
DEG's network in the region
In Singapore we often work closely togehter with KfW IPEX-Bank. This enables us to offer our customers an attractive one-stop service, especially for larger investments. The partner is located in the same building, so distances are short.
Success stories from the region