Tip: Activate javascript to be able to use all functions of our website
Financing in local currency
We meet the needs of our customers in developing and emerging markets by offering long-term loans in local currency alongside our EUR- and USD-denominated lending.
The benefit to you: exchange rate risk is minimised, and you receive long-term financing with matching terms, which is often unavailable in local markets. We currently offer loans in local currency in Brazil, China, India, Indonesia, Colombia, Mexico, Peru, the Philippines, South Africa and Turkey
DEG loan for CHG-Meridian subsidy in Mexico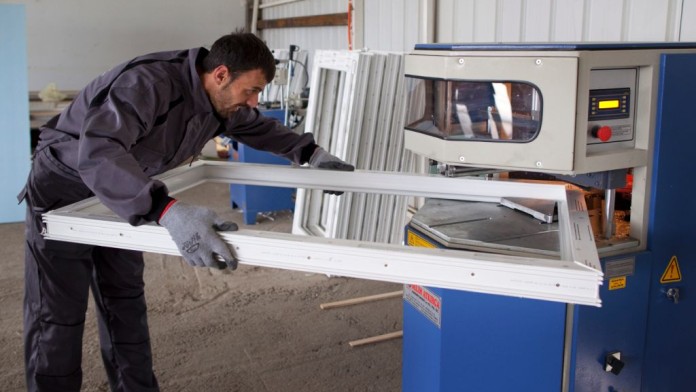 CHG-MERIDIAN Mexico belongs to the CHG-MERIDIAN Group, a family-owned company based in Weingarten, Germany. Founded in 1979, CHG-MERIDIAN offers corporate clients various solutions for managing IT and industrial and medical technology – from advice on financing options during purchase to the proper return of used devices.
Mexican companies have a growing interest in external technology management. With the help of DEG, CHG-MERIDIAN Mexico is therefore expanding its lease offering specifically for SME clients. This enables companies to work with state-of-the-art technology in production and administration with only a modest investment. To do so, DEG has provided CHG-MERIDIAN Mexico with loans totalling around USD 50 million, a significant portion of which was disbursed in Mexican pesos.
ZAR 100 million for modern water treatment in Namibia
Ujams Wastewater Treatment Company in Windhoek has been operating a modern water treatment plant since 2014. The new facility, built to international environmental standards, replaced an obsolete sewage works located in an industrial area of the Namibian capital. The treated water, which is now cleaned to the latest standards, can be used in agriculture, for example, thereby protecting the city's limited water resources. DEG financed around three-quarters of the construction costs by providing Ujams with a long-term loan of ZAR 100 million.
Business Support Services (BSS)
Alongside long-term financing, we offer our customers promotional programmes of targeted advice and support services ahead of their investments. This allows us to work with them to develop and co-finance various BSS solutions.