Tip: Activate javascript to be able to use all functions of our website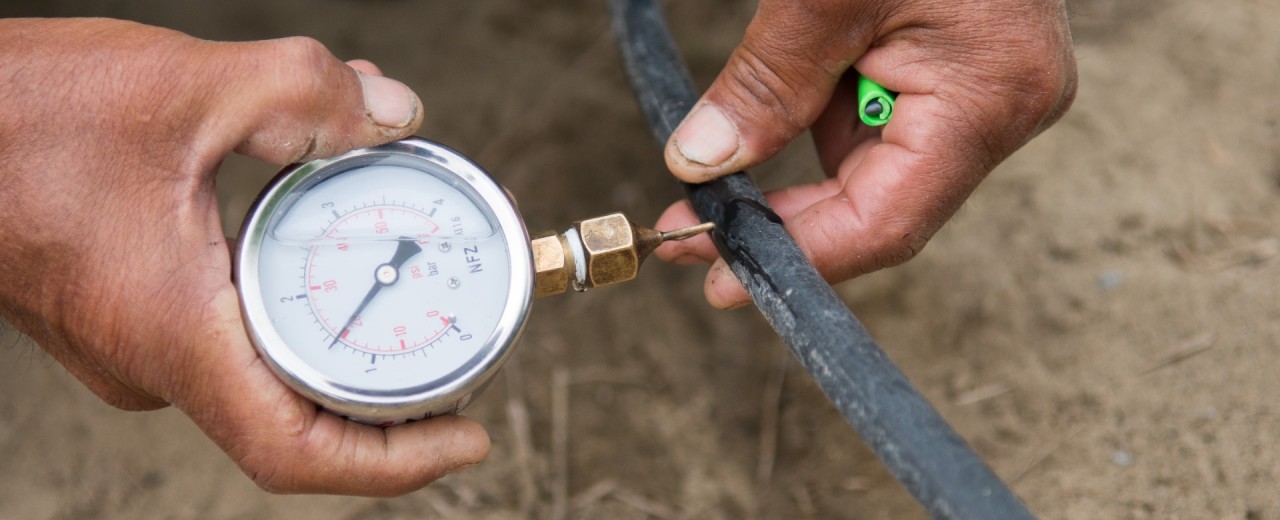 Resource and Energy Efficiency Advisory Service
Conserving resources – Lowering costs
Closing internal company material cycles and lowering material, waste water and energy costs not only has a positive effect on corporate success, the environment also benefits from this conserving of resources.
The Resource and Energy Efficiency Advisory Service aids companies in utilising resources and energy more efficiently and thus reducing the associated costs. The service is particularly directed at agribusinesses, as well as companies from the industrial and service sectors with high energy costs.
Your benefits
Reduction of costs
Improved productivity in long-term
Additional potential for generating income
Adjustment to climate change
Making a contribution towards Sustainable Development Goals (SDGs)
How DEG can support you
The first phase involves an experienced technical advisor performing a Resource and Efficiency Check at your company.
At the end of this three to five day analysis phase you will be presented with an overview of all efficiency measures, including possible quick-wins and a cost-benefit estimate. DEG bears all the costs for the Resource and Efficiency Check.
The implementation of the measures recommended and tailored to your company is performed in a second phase. DEG remains your sparring partner throughout this period. This phase is optional and the costs are borne equally by yourself and DEG.
How our customers have benefited
We also support our new and existing customers overcoming other challenges, and develop individual solutions together with them. Please contact your DEG customer relationship manager to get in touch with the BSS team.