Tip: Activate javascript to be able to use all functions of our website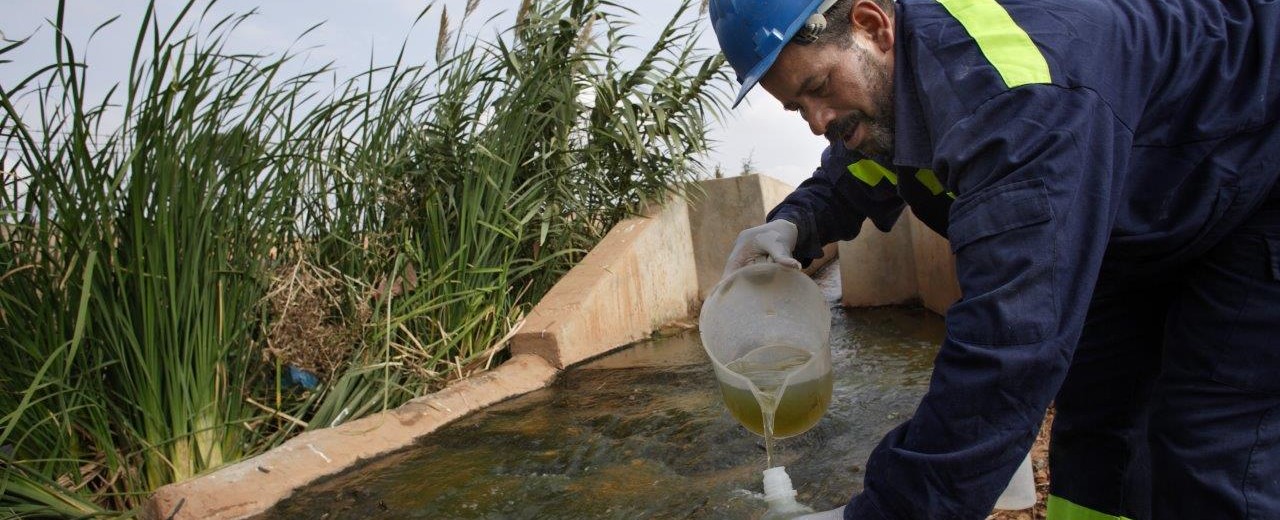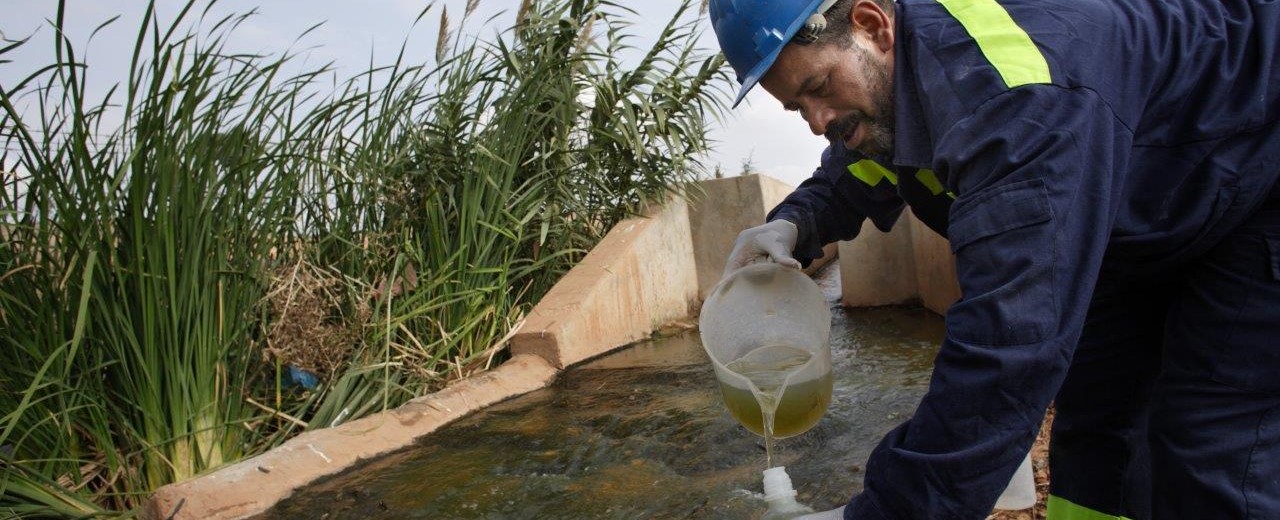 Advising on Environmental and Social Risk Management in the Financial Sector
By advising on environmental and social management (E&S Risk Advisory Facility), DEG helps its customers from the financial sector to consider potential environmental and social risks in their investment decisions. DEG supervises particularly the introduction of environmental and social management systems to identify and manage risks in those areas.
Most investment decisions in the financial sector are environmentally and socially sensitive: they have a certain impact on the environment, the working conditions of employees as well as society. In addition, those decisions can entail environmental and social risks. These risks on the part of financed companies can constitute economic and reputation risks for the financial institutions and funds involved. Therefore, they should be able to evaluate those risks correctly.
Your advantages
Identifying, assessing, documenting and monitoring systematically environmental and social impact/risks linked to finance and investment
Preventing economic damage and reputation risks
Improving medium and long-term competitiveness
Reaching potentially higher sales proceeds when disposing of participating interests
How DEG can support you
An experienced advisor helps you develop and implement adequate, long-term strategies and procedures.
Generally speaking, an environmental and social management system (ESMS) is implemented and incorporated into your general risk management system.
You receive support in the development and test of policies, procedures and tailor-made tools.
Key local personnel are specifically trained.
DEG bears all the costs arising from the consultant's advisory services. You just bear the consultant's travel costs incurred during project implementation.
During the implementation, DEG remains your sparring partner and is always ready to adjust the advisory measure to changing conditions or requirements.
Once the ESMS has been introduced, implementation of policies and procedures is assessed. If required, adjustment measures are proposed and refresher trainings conducted for relevant staff.
Further information
We also support our new and existing customers overcoming other challenges, and develop individual solutions together with them. Please contact your DEG customer relationship manager to get in touch with the BSS team.