Tip: Activate javascript to be able to use all functions of our website
News from 2023-07-18 / DEG
AfricaConnect: 50 deals since programme started, fuelling sustainable economic growth in Africa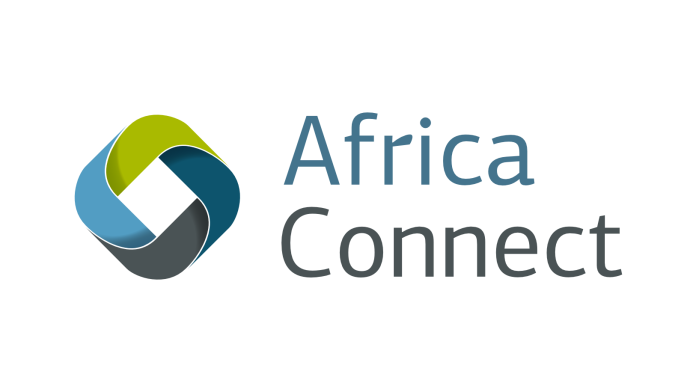 AfricaConnect supports European companies invest in Africa by providing loans at attractive conditions.
This July, DEG's AfricaConnect programme signed its 50th deal, marking a significant milestone in fostering sustainable economic growth in Africa. Since its inception in 2019, the programme has turned into a proven financial instrument, supporting European small and medium enterprises (SMEs) investing in African countries. It provides attractive loans in EUR, USD or local currencies for investments that promote sustainable jobs and drive impactful transformation in the region. Companies from the logistics and healthcare as well as the manufacturing and food sector have so far made use of the programme.
"Family businesses are at the heart of economic growth, and through AfricaConnect we can give them the support they need to flourish. With 50 deals in four years, we demonstrated our commitment to providing them with the tools to succeed and contributing to Africa's long-term sustainable development," said Klaus Helsper, Head of German Business at DEG, on the occasion of the signing of the latest deal.
AfricaConnect offers favourable conditions and a swift decision-making process, providing loans of up to EUR 5 million directly to the African subsidiaries of private companies headquartered in the EU. The programme also provides comprehensive environmental and social audits, lends political backing for such projects and opens the door to DEG's network around the world.
In the face of challenging macroeconomic conditions, AfricaConnect has already co-financed investments in 15 African countries with loans totalling more than EUR 145 million. As a result, more than 10,000 jobs have been created or secured.
Since early 2023, AfricaConnect is amplifying its transformational impact by focusing on four socio-environmental impact areas: creating better jobs that pay a living wage, empowering more women in cooperation with the organisation 2X Global, fostering certified supply chains, and improving the carbon footprint of enterprises, e.g. through the installation of renewable energy sources. Companies that exceed the country and industry standards in any of these areas and meet the respective criteria may be eligible for interest rate reductions.
AfricaConnect presents a unique opportunity for European companies investing in Africa to contribute to the region's sustainable growth while also expanding their business operations. To learn more about the programme, some success stories or how to join, go to AfricaConnect's website.
Further information