Tip: Activate javascript to be able to use all functions of our website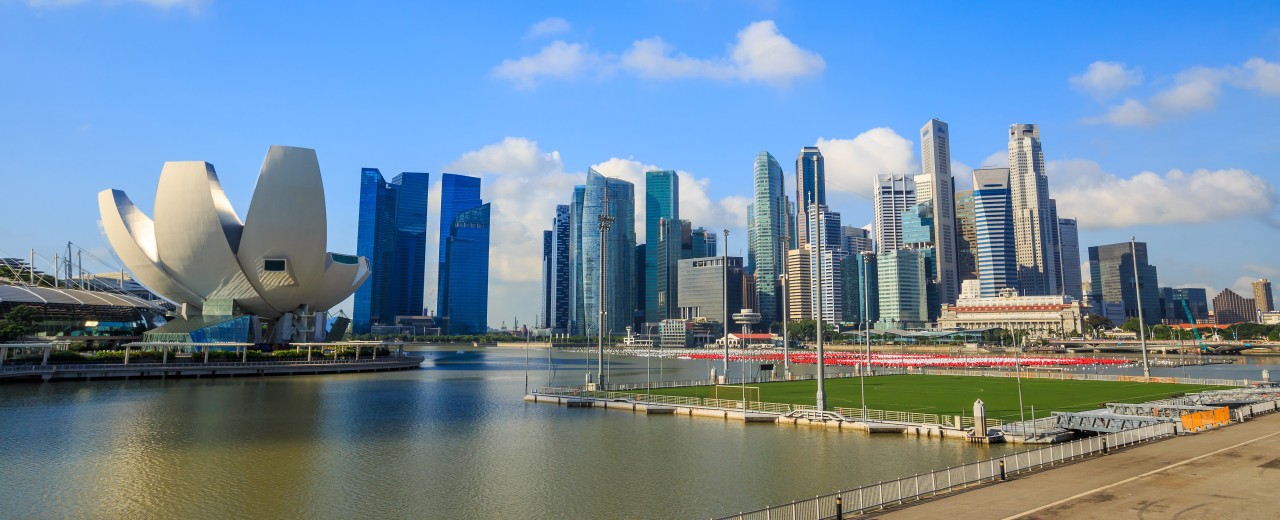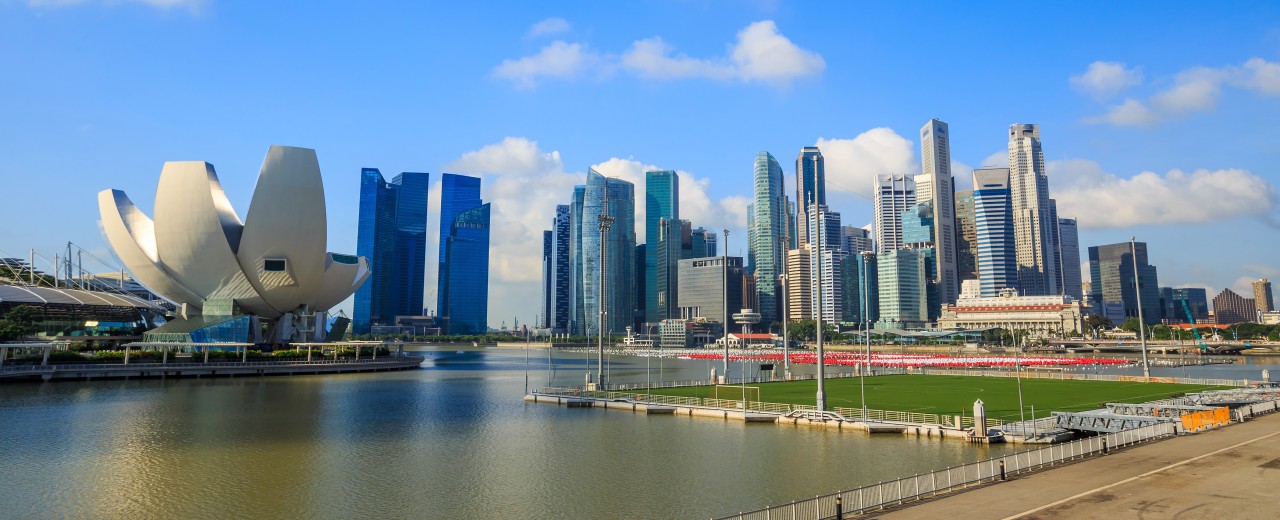 DEG Representative Office Singapore
Since late 2011 DEG has been represented with an office in Singapore. The metropolis is the major financial centre of the ASEAN region and an important location for enterprises doing business there. DEG has set up a new representative office in Singapore to be directly in touch with companies and banks on the spot.
The ASEAN countries include the Philippines, Indonesia and Vietnam, where DEG has done business for a long time. Further member states are Laos, Cambodia and Myanmar – future markets, in which DEG as a development finance institutions identifies a huge potential for entrepreneurial initiative and investment.
The Singapore office was inaugurated on 21 June 2012. It is jointly operated by the KfW subsidiaries DEG and KfW IPEX-Bank.
Office Director Linda Mok (2nd from right) and her team accompany the customers in Singapore.