Tip: Activate javascript to be able to use all functions of our website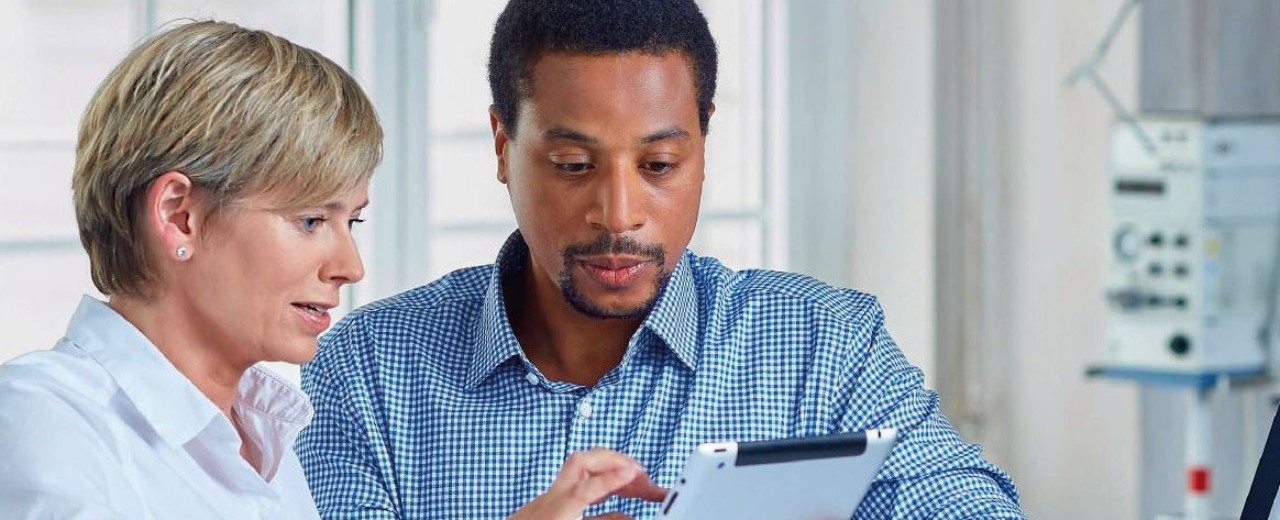 Promoting good corporate governance
DEG works with its clients to promote good corporate governance and improve existing practices. The OECD Principles and the Corporate Governance Development Framework provide the framework for DEG's activities. Key issues considered are the rights and equitable treatment of shareholders and other stakeholders, internal control environment and processes, disclosure and transparency, and the Board of Directors.
DEG also offers a Corporate Governance Advisory Service aligned with the specific needs of our clients, which assesses companies' corporate governance, develops tailored solutions and assists in implementation.
We cooperate with other Development Finance Institutions worldwide to raise awareness of and promote good corporate governance through the Corporate Governance Development Framework.
What is Corporate Governance?
Corporate Governance can be defined as the structures and processes by which companies are directed and controlled. It defines the relationships between a company's management, its board, its shareholders and other stakeholders and provides the structure through which the objectives of a company are set and their attainment is monitored.
Why is Corporate Governance important?
Good corporate governance helps companies operate more efficiently, improve access to capital, mitigate risk and safeguard against mismanagement. It makes companies more accountable and transparent to investors and other stakeholders. Good corporate governance also contributes to sustainable development. An economic landscape with sound corporate structures and increased access to capital encourages new investments, boosts economic growth, and provides employment opportunities.