Tip: Activate javascript to be able to use all functions of our website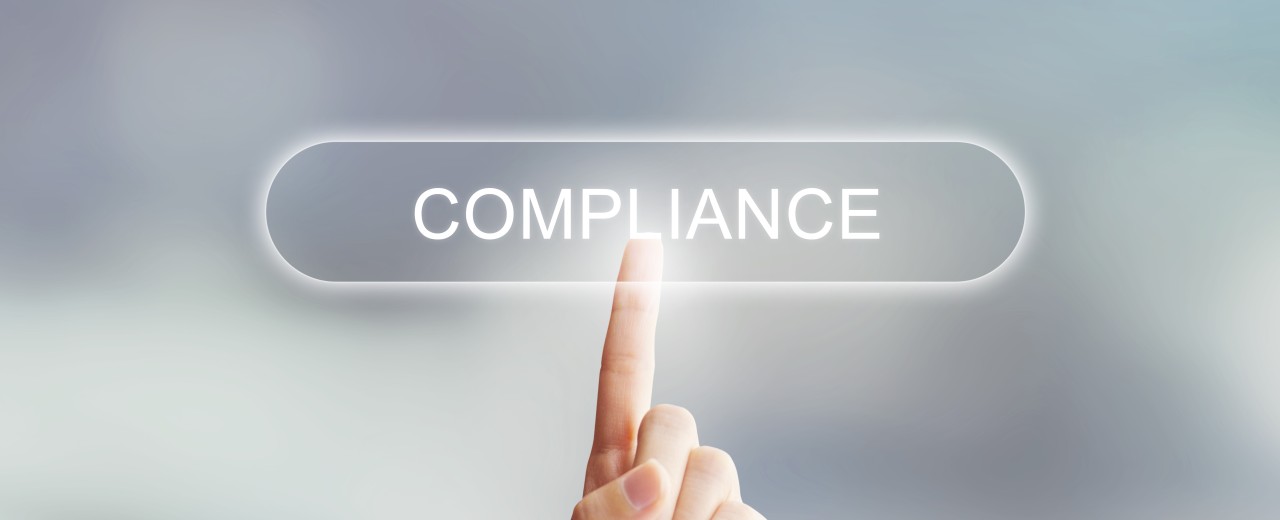 Compliance
In the framework of the compliance organisation there are systems in place at DEG for data protection, prevention of money laundering, financing of terrorism, corruption and fraud. The related rules, processes and controls are continually adapted to the corresponding legal and regulatory legal framework and market requirements. Compliance trainings for DEG employees are held regularly.
Introduction of confidential whistleblower system
DEG has introduced a confidential whistleblower system. This system will be rolled out for all companies of the KfW Group (Group).
The whistleblower system will enable suspected compliance breaches to be forwarded and received in confidence, i.e. criminal offences as well as breaches of the Banking Act (KWG) or similar irregularities.
The whistleblower system is centred around the appointment of a neutral ombudsperson. Whistleblowers can turn to this neutral ombudsperson in confidence with any suspicions they may have. The ombudsperson will accept this confidential information on suspicious cases. Information with a direct link to DEG will be forwarded to Compliance at DEG (in anonymised form, if preferred). This will enable DEG to deal with such information on a consistent basis.
The KfW Group has appointed Arndt Brillinger, lawyer (Brillinger Law Office in Karlsruhe) to be the ombudsperson for all Group companies.
Existing contractual regulations mean that the names and identities of whistleblowers are protected. Only at the request and with the express consent of the whistleblower will their identity be made known to Compliance at DEG.
Contact details for ombudsperson
Arndt Brillinger
Born in 1956 in Stuttgart, married.
He has been employed in the Brillinger Law Office since 2009. Ombudsman, including Ombudsman Compliance for various companies and organisations
Tel.: +49 (0)721-915465-68
Fax: +49 (0)721-915465-80
E-mail:
http://www.brillinger-rechtsanwaelte.eu/page/kontakt
Note:
The ombudsperson is not an arbitration board for third-party disputes with DEG or any other company of the KfW Group.
The ombudsperson is not there to receive complaints which are not connected to suspicions of criminal acts.
More information