Tip: Activate javascript to be able to use all functions of our website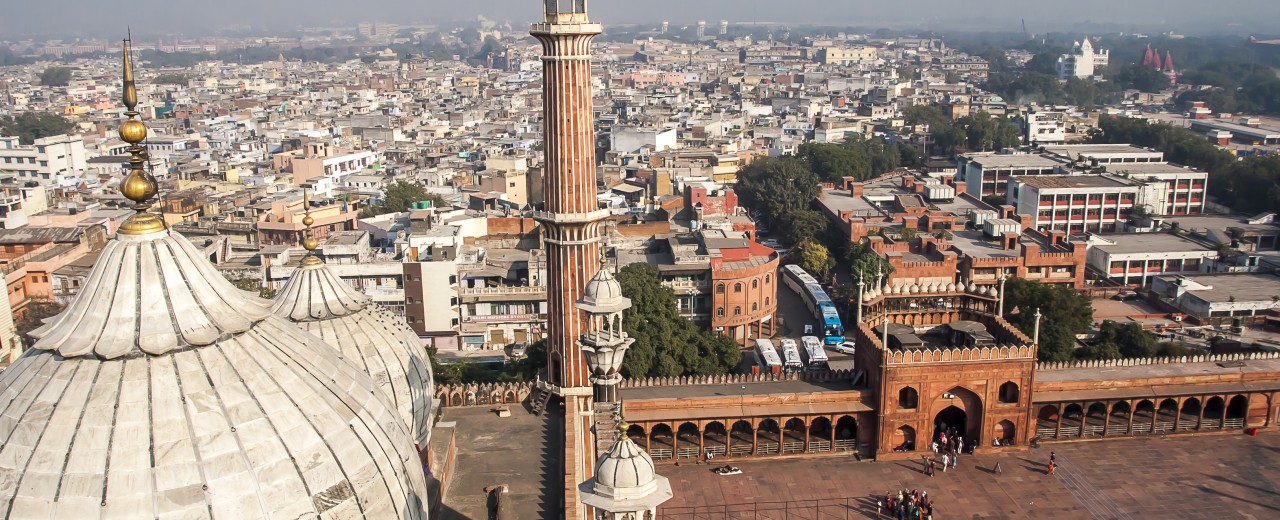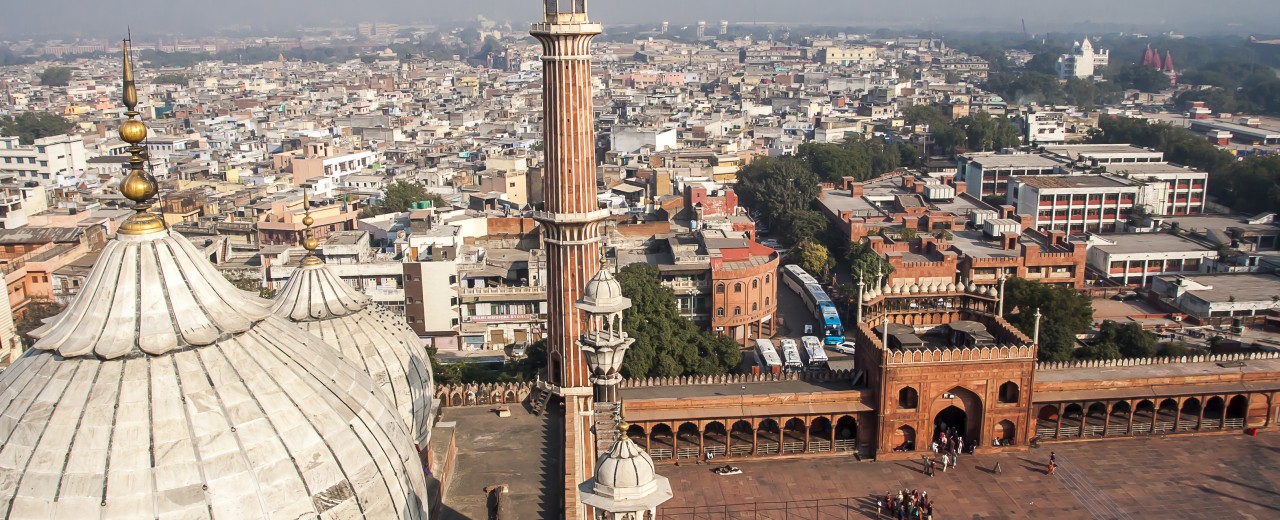 DEG Representative Office New Delhi | India
Loans, equity investments and mezzanine capital for Indian and German companies are offered by DEG, a subsidiary of KfW. We provide long-term funds to banks and investment companies. For infrastructure projects we offer flexible, long-term finance. DEG has been active in India since 1964. Our team in New Delhi provides intensive and knowledgeable support to clients in the realisation of investments.
India continues to offer favourable conditions for investment and trade, even in view of slightly regressive growth parameters. A young population of more than one billion and highly-qualified manpower particularly in information and communications technology speak in favour of the 'made in India' label. The democratic structures and a legal system patterned after the European model are further advantages for potential investors. India's industrial sector is now one of the biggest of its kind worldwide. Besides the traditionally very important textile industry, it is particularly characterised by heavy industry, engineering and chemical industry.
Germany is traditionally one of India's most important investment partners. Over 1,500 German companies have subsidiaries or hold interests in companies in India. Investments into the extension of the traffic infrastructure and power generation using renewable energy offer great potential. Manufacturing, information and communications technology, pharmaceuticals and biotechnology are further promising industries.
Our solutions for your investment in India
DEG's network in New Delhi
In New Delhi we often work closely together with KfW. This enables us to offer our customers an attractive one-stop service, especially for larger investments. The partner is located in the same building, so distances are short.
Success stories from the region