Tip: Activate javascript to be able to use all functions of our website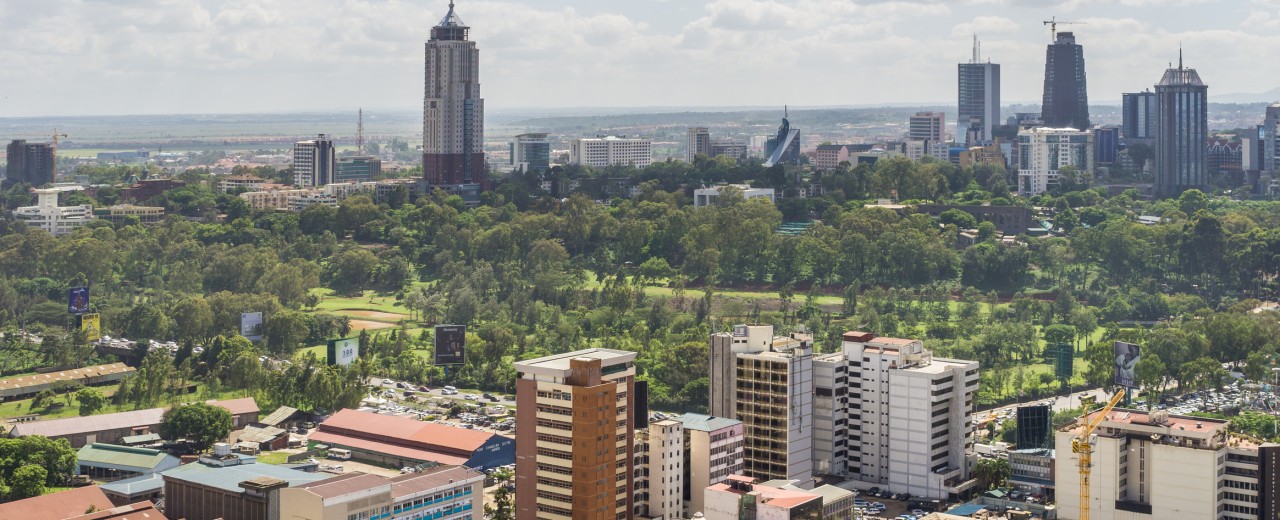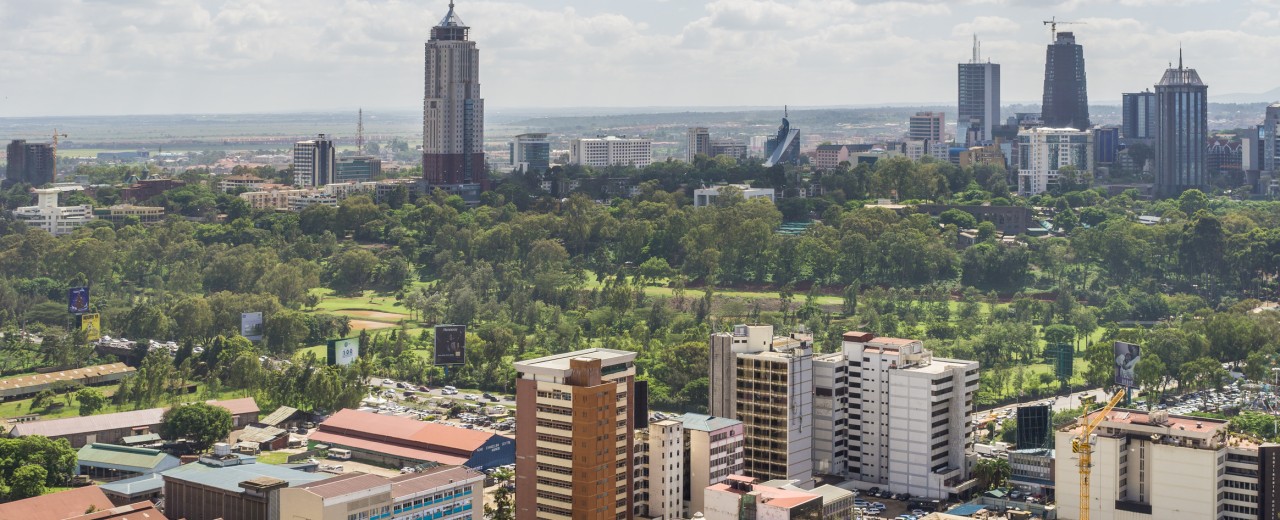 DEG Representative Office Nairobi | Kenya
DEG's office in Nairobi advises and finances companies in East Africa. It provides banks and investment companies with long-term funds to enable them to supply local enterprises with investment capital. With its Business Support Services, it provides targeted assistance to companies to make their investment even more sustainable.DEG has been active in East Africa since it was founded in 1962. With its representative office in Nairobi, it serves the Ethiopian market and the countries of the East African Union (Burundi, Kenya, Tanzania, Rwanda and Uganda).
The team on the ground has extensive expertise in the financial, energy, agricultural, tourism and mining sectors. In recent years a middle class with high purchasing power has developed in East Africa: daily consumer goods, financial services, transport and the construction industry are achieving high growth rates. DEG's team will also gladly assist you with investments in these sectors.
Our solutions for your investment in East Africa
DEG's team in Nairobi
Office Director Antje Steiner (fifth from the right) and her team accompany our customers in Kenya and the East Africa Region including Tanzania, Uganda, Rwanda and Ethiopia.
DEG's network in Nairobi
Together with its partner bank I&M and the Delegation of German Industry and Commerce (AHK) in Kenya, DEG has set up a German Desk in Nairobi for Kenya and neighbouring markets, offering financial solutions for medium-sized German companies and their local trading partners.
In the countries we support we cooperate closely with KfW . This enables us to offer our customers an attractive one-stop service, especially for larger investments. In Nairobi our colleagues are located in the same building, so distances are short. We are also well connected with other development finance institutions on the ground such as Proparco, BIO or BII. The German embassies and also Deutsche Gesellschaft für Internationale Zusammenarbeit (GIZ) are equally important partners.