Tip: Activate javascript to be able to use all functions of our website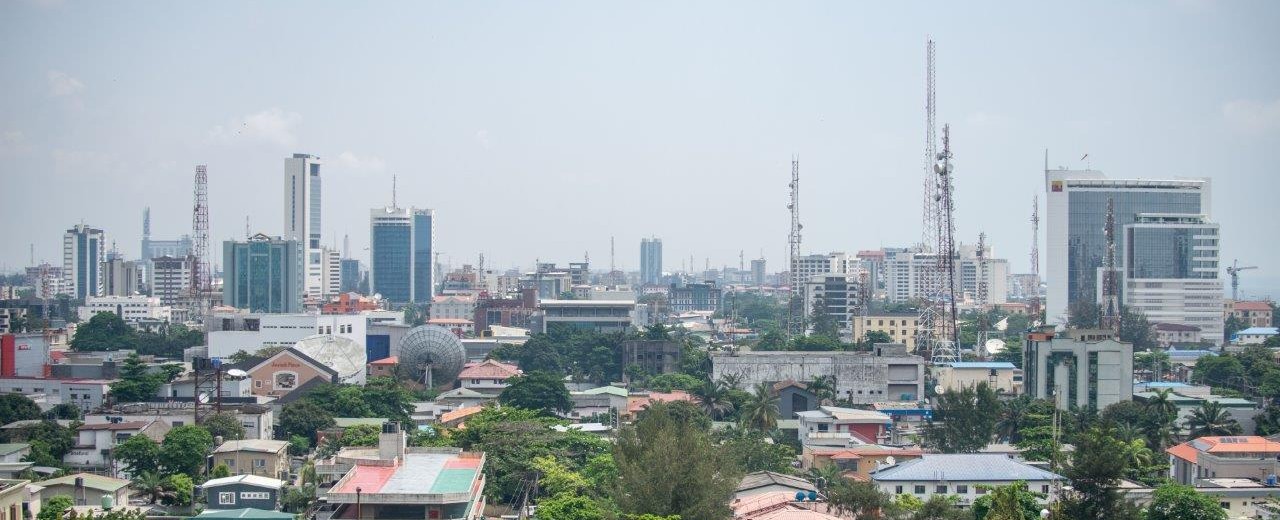 DEG Representative Office Lagos | Nigeria
Since 2019, DEG has had its own office in Lagos to manage DEG activities in the West African region. DEG offers long-term finance and consultancy services especially to medium-sized enterprises. We also finance financial institutions and funds and infrastructure projects.
Nigeria is one of the largest African economies. Around one quarter of Sub-Saharan Africa's economic output is generated by the country. At the same time, there are ongoing challenges such as the necessary diversification of the economy and necessary structural reforms. In Africa's most populous country, a growing middle class with increasing purchasing power has developed in recent years. In Nigeria, DEG is currently financing investments mainly in the financial sector, infrastructure and manufacturing industry.
Our solutions for your investment in Nigeria
DEG's network in Lagos
Together with its partner bank Access Bank and the local German Chamber of Commerce Abroad (AHK), has opened a German Desk, a central point of contact for German SMEs and their clients. Since 2018 it has been offering one-stop banking services and financing opportunities.
Success stories from the region