Tip: Activate javascript to be able to use all functions of our website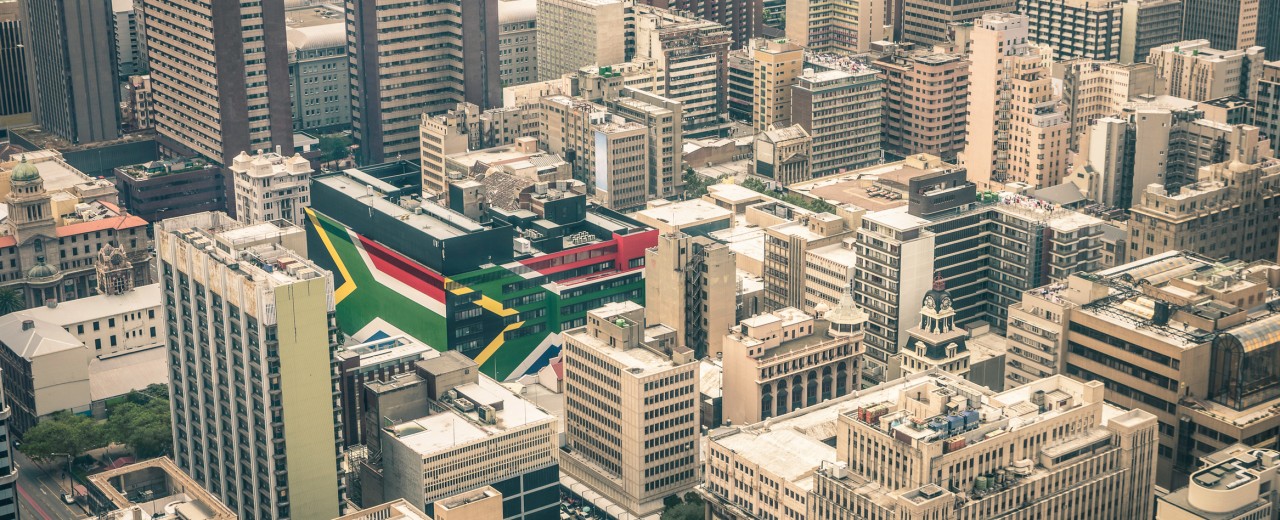 DEG Representative Office Johannesburg | South Africa
DEG's team in Johannesburg is responsible for the long-term financing of financial institutions, infrastructure projects, companies and funds. Our staff develop tailor-made financing solutions in EUR, USD und ZAR for partners and customers and advise them on DEG's promotional programmes. The representative office is the single point of contact for customers in South Africa, Lesotho, Swaziland, Namibia, Angola, Botswana, Zimbabwe, Zambia, Mozambique, Malawi, Mauritius and Madagascar.
Since the mid-1970s DEG has been active as a development finance institution in Southern Africa. It has been active in the Republic of South Africa since 1994, and from the early 2000s onwards also with its representative office in Johannesburg. The city of Johannesburg is considered the financial centre and gateway to Southern Africa. From here, DEG serves customers in twelve countries with more than 120 million inhabitants.
Economically speaking, South Africa dominates the region and has an advanced private sector. There is a great need for private investment, especially in the areas of finance, infrastructure, agriculture and tourism.
Our solutions for your investment in Southern Africa
DEG's team in Johannesburg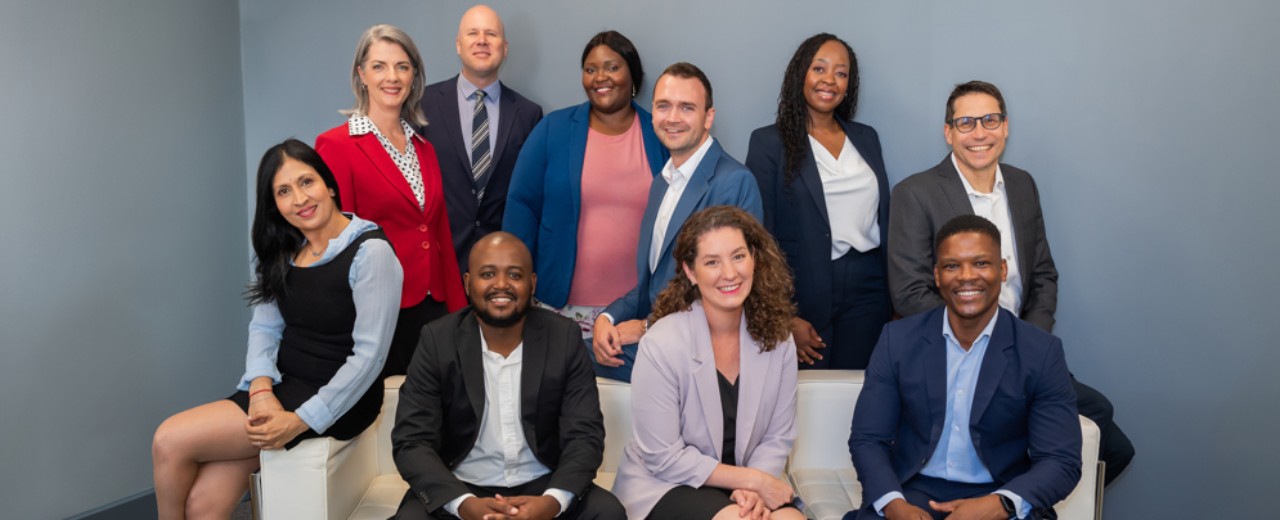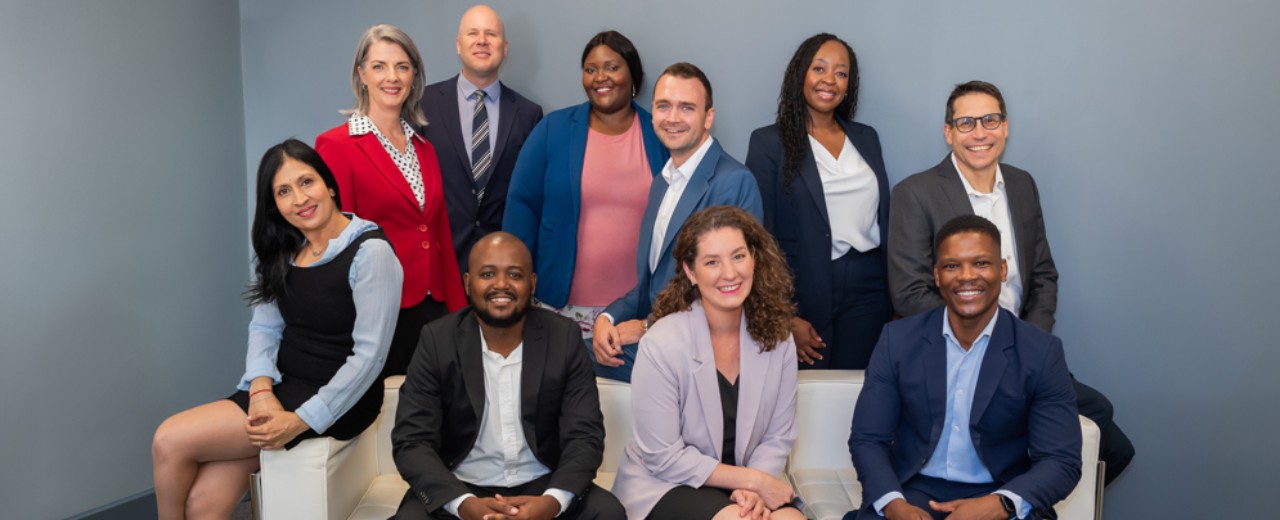 DEG's network in Johannesburg
In Johannesburg we often work closely together with KfW IPEX-Bank and the Dutch development bank FMO. This enables us to offer our customers an attractive one-stop service, especially for larger investments. The partners are located in the same building, so distances are short.
Success stories from the region