Tip: Activate javascript to be able to use all functions of our website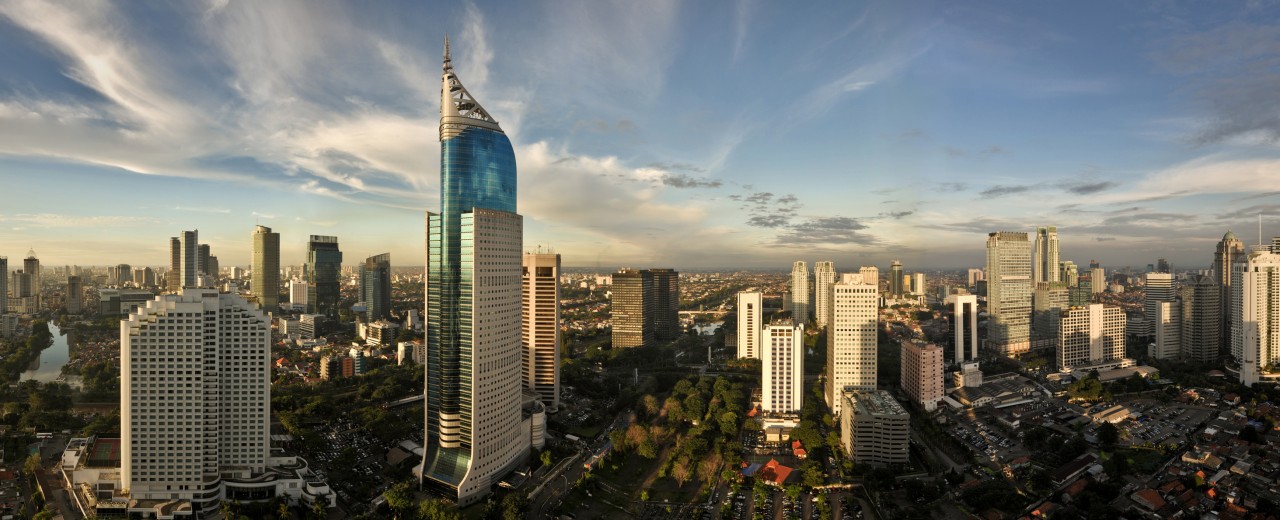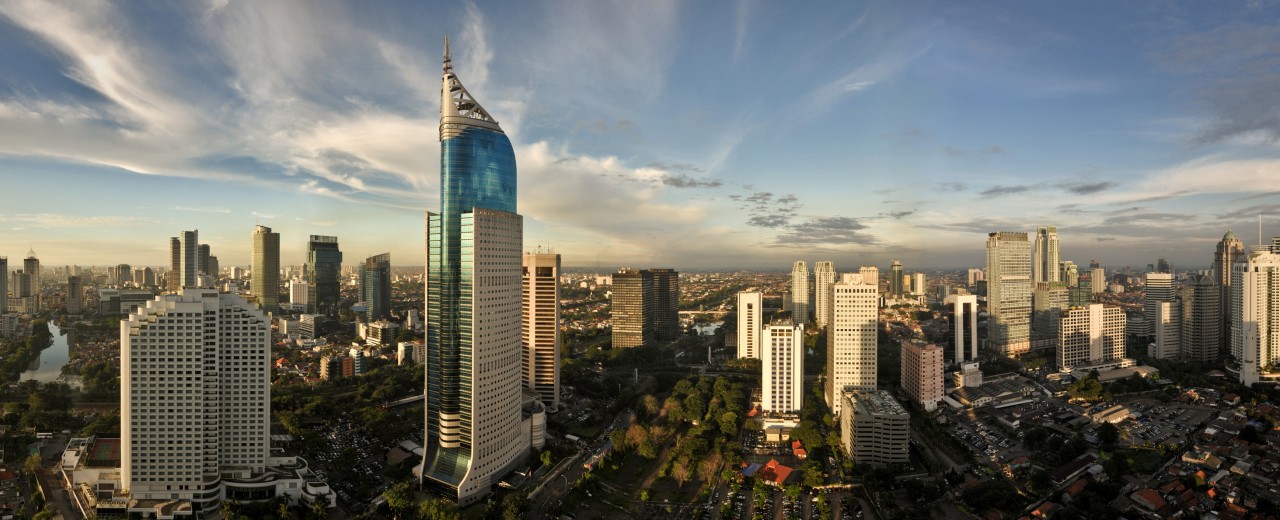 DEG Representative Office Jakarta | Indonesia
The DEG office handles long-term finance for financial institutions, infrastructure projects, enterprises and funds. The team develops tailor-made finance solutions for our clients. With its Business Support Services, it provides targeted support to companies to make their investment even more sustainable.
DEG has been involved in Indonesia since 1972 and has maintained a representative office there since 1988. With a population of around 250 million, Indonesia is the fourth most populous country in the world. The archipelago comprises more than 17,000 islands and, in addition to rich deposits of raw materials and agricultural resources, offers a large domestic market with substantial development prospects due to the increasing purchasing power of the middle class. Good investment opportunities are available in many sectors with infrastructure, transport/logistics and manufacturing industry being particularly interesting.
In international comparison, Indonesia's economic development has been extraordinarily robust for 20 years, with average annual growth of more than 5 percent. Despite this remarkable development, Indonesia is still an emerging country, including all social problems. Local companies lack a well-developed infrastructure and long-term capital.
Our solutions for your investment in Indonesia
DEG's network in Jakarta
Together with its Indonesian partner bank PaninBank, DEG has set up a German Desk in Jakarta, offering financial solutions for medium-sized German companies and their local trading partners.
In Jakarta we often work closely together with KfW. This enables us to offer our customers an attractive one-stop service, especially for larger investments. The partner is located in the same building, so distances are short.
Success stories from the region