Tip: Activate javascript to be able to use all functions of our website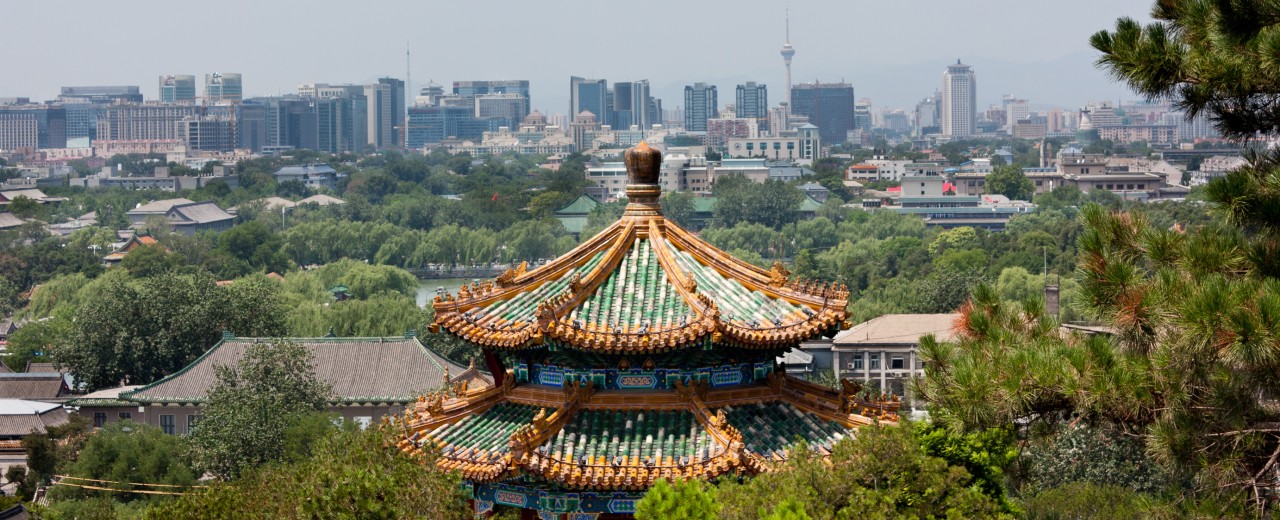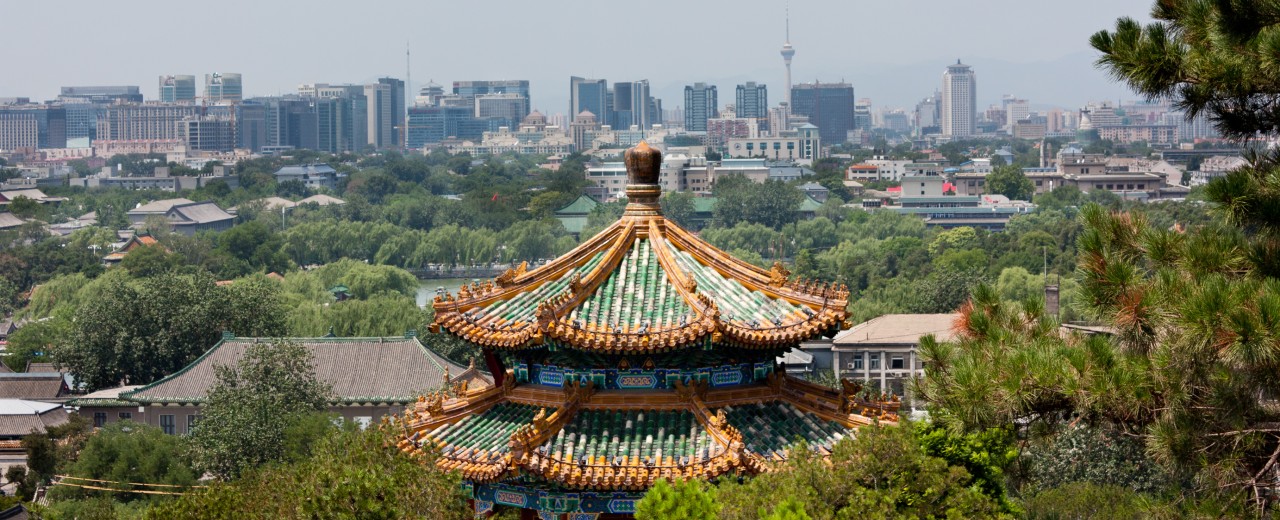 DEG Representative Office Beijing | China
DEG has been engaged in China since 1985. Sectors in which it has been active since then include, in particular, the manufacturing sector and infrastructure projects.
China is the most populous country in the world. Around 1.4 billion people live there, which corresponds to around 17 percent of the world's population. Its huge domestic market and infrastructure are particularly attractive for investors. At the same time, however, the country is also marked by economic and social differences, structural problems and increasing environmental pollution.
DEG's activities there focus primarily on projects for environmental and climate protection as well as on promoting German investments. DEG's financing in China serves to support small and medium-sized local companies by providing capital for relevant financial institutions, environmentally relevant projects by private companies in the field of renewable energies and energy efficiency, and supporting medium-sized German companies.
Our solutions for your investment in China or Mongolia
DEG's network in Beijing
In Beijing we often work closely together with KfW. This enables us to offer our customers an attractive one-stop service, especially for larger investments. The partner is located in the same building, so distances are short.
Other important partners are the local German Chamber of Commerce Abroad (AHK), Deutsche Gesellschaft für Internationale Zusammenarbeit (GIZ), and other international development banks (IFC, ADB, AIIB, Proparco, IFU and others).