Tip: Activate javascript to be able to use all functions of our website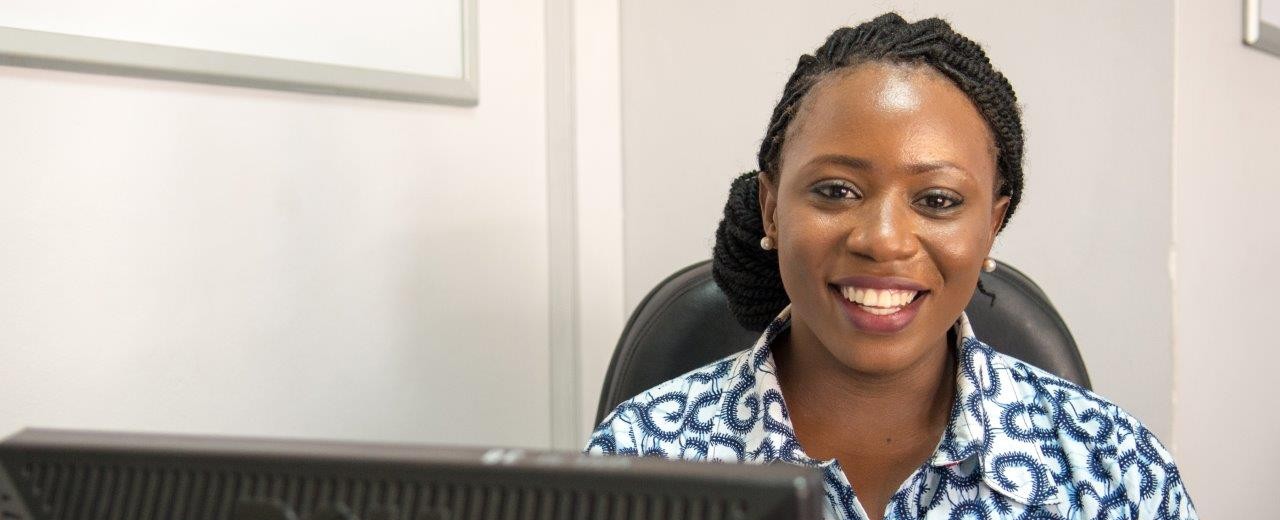 Our solutions for financial institutions
Whether you are a bank, an insurance company or a specialist finance institution operating in a developing or emerging-market country, you need a reliable financing partner with extensive expertise and an excellent network. We offer a consistent package of services.
We provide you with long-term financing and offer promotional programmes as well as work out a carefully planned solution that is commensurate with possible risks. In doing so, we react flexibly to your interests. We are at your side and advise you competently while working out your own financial solutions. As our customer, you benefit from our proximity to markets, our network and 21 locations worldwide.
Financing for financial institutions
Long-term loans
As we finance banks and specialist institutions, we promote credit lines for microbusinesses, small and medium-sized enterprises as well as investments in energy performance. We also offer our services to lease companies.
Acting as arranger for syndicated financings, we are able to mobilise further financing partners and offer a joint financial package.
What we offer:
• Interest rate: fixed or variable, market-oriented according to project and country risks
• Term: generally between 4 and 7 years, but also longer
• Currency: EUR or USD, in certain cases local currency
• Structuring: tailor-made and in compliance with your needs
Equity Capital
We also provide equity capital to support your growth. As a minority shareholder, we provide a positive impetus to develop your company and enhance your reputation. Finance institutions, supervisory authorities and rating agencies regard our presence as positive.
What we offer:
• Equity participation in the company in the investment country
• As a rule with a minority stake
• Variable arrangement of the risk components
• In certain cases, voting rights and seat on the supervisory board of the company
• Clearly defined exit strategies
Mezzanine finance
We are able to offer to you long-term finance with our subordinated loans. This way, you can refinance long-term local business at matching maturities. In addition, mezzanine finance is often recognised by the regulatory authorities as a form of capital – our DEG financing thus strengthens your equity capital base.
What we offer:
• Financing form between equity capital and third-party capital
• Project-specific arrangement
• Subordinated security
• Term: generally 10 years, but also longer
• Risk-commensurate return
• If needed, conversion option into equity
Promotional programmes for financial institutions
Besides long-term financing, we offer promotional programmes to support financial institutions in a targeted way. Thus we can co-finance various business support solutions – for instance in the area of risk and liquidity management. And we also advise our customers in expanding their SME business or establishing environmental and social management systems.