Tip: Activate javascript to be able to use all functions of our website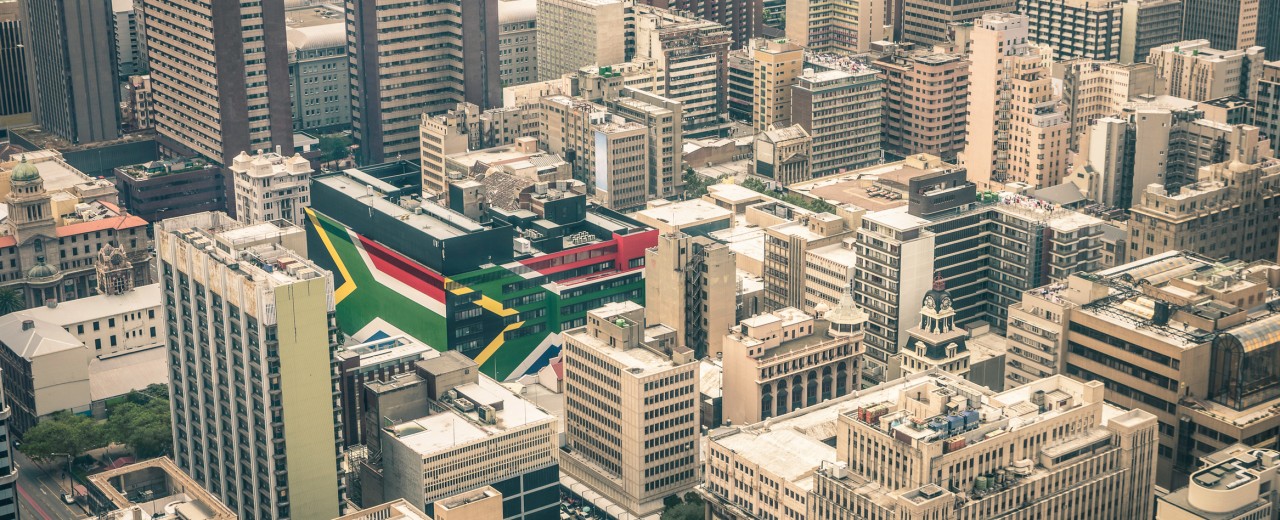 DEG Representative Office Johannesburg
Southern Africa - with Angola, Mozambique, Zambia and the Republic of South Africa - today affords good opportunities for local and foreign investors alike. After the financial crisis, the region is on a growth path again and will remain one of the booming markets in Africa. The high unemployment rate, however, poses a main challenge for the whole region. The need for private investments has significantly grown. There is broad scope for private investors in tourism and infrastructure as well as in manufacturing.
While DEG has been engaged in Southern Africa since the mid-1970s, it did not invest in the Republic of South Africa until apartheid ended in 1994. In this region the current portfolio comes up to nearly 580 million euros.
Priority DEG commitments include financings in the fields of manufacturing industries, agriculture and infrastructure.