Tip: Activate javascript to be able to use all functions of our website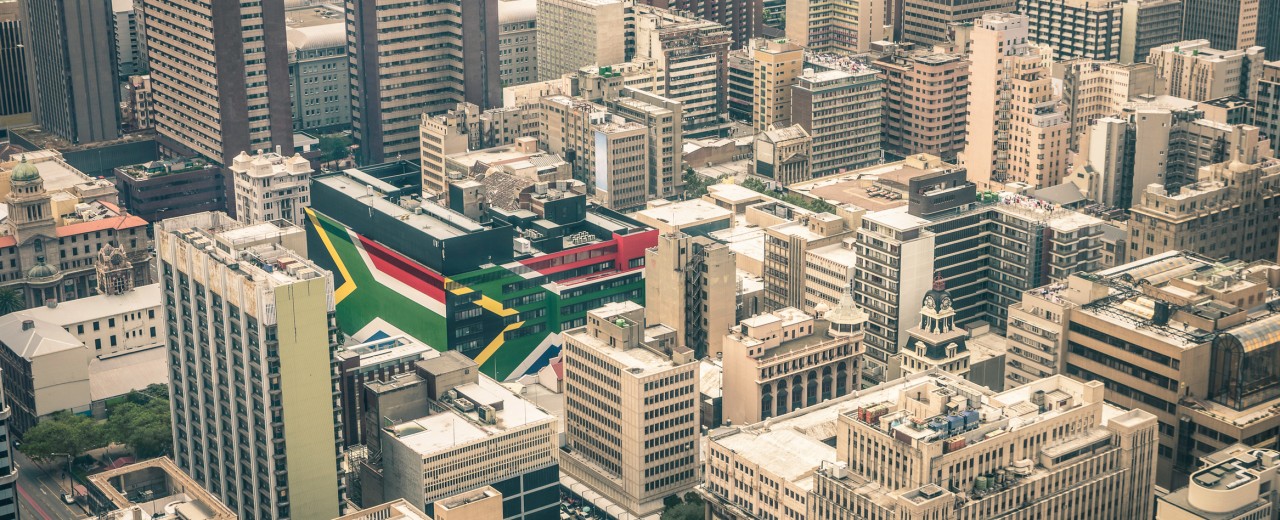 DEG Representative Office Johannesburg | South Africa
DEG has been engaging in the Southern African region since the mid-1970s and in the Republic of South Africa since 1994. The office opened in the early 2000s based in Johannesburg, South Africa, which is known to be the financial centre and gateway into the Southern African region. From Johannesburg, the regional team serves the Southern African region including 12 countries with a population in excess of 120 million people. The region is characterised by rich natural resources and is focused on achieving economic and political stability as demonstrated by the SADC whose goal is to further socio-economic co-operation and integration among the 15 southern African countries. In terms of economic strength, South Africa dominates the region and has the most advanced private sector. Poverty, inequality and high unemployment are challenges that impede economic growth in the region. There remains a large need for private investment, especially in the financial, infrastructure, agriculture and tourism sectors.
The Johannesburg team represents all of DEG's customer clusters with dedicated responsibilities for financial institutions, infrastructure, corporates and funds for debt and equity investments. The office is the key point of contact for partners in South Africa, Lesotho, Swaziland, Namibia, Angola, Botswana, Zimbabwe, Zambia, Mozambique, Malawi, Mauritius and Madagascar.
Success stories from the region