Tip: Activate javascript to be able to use all functions of our website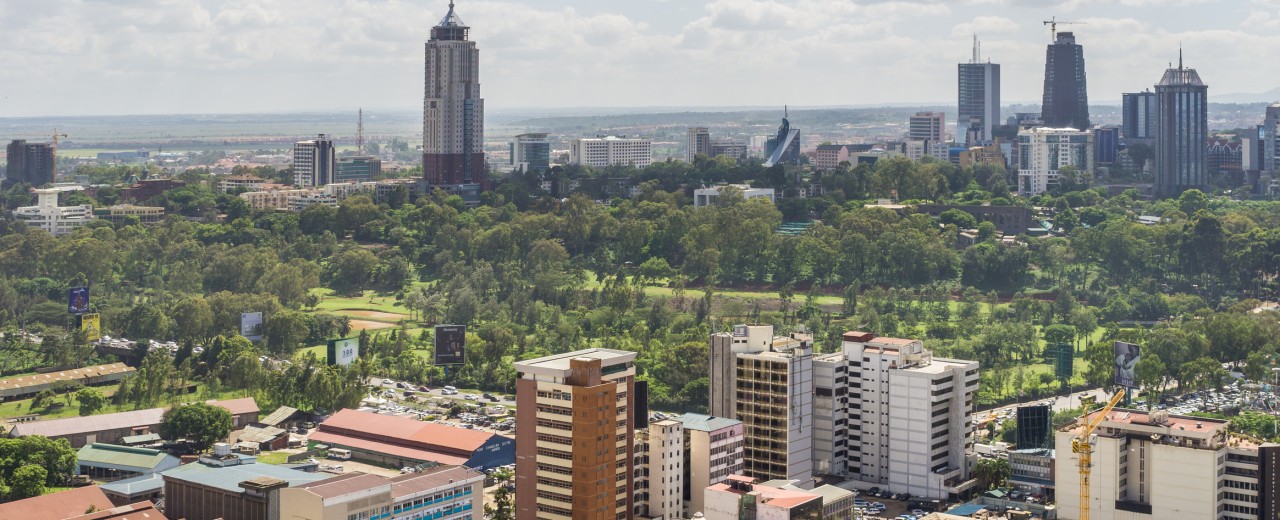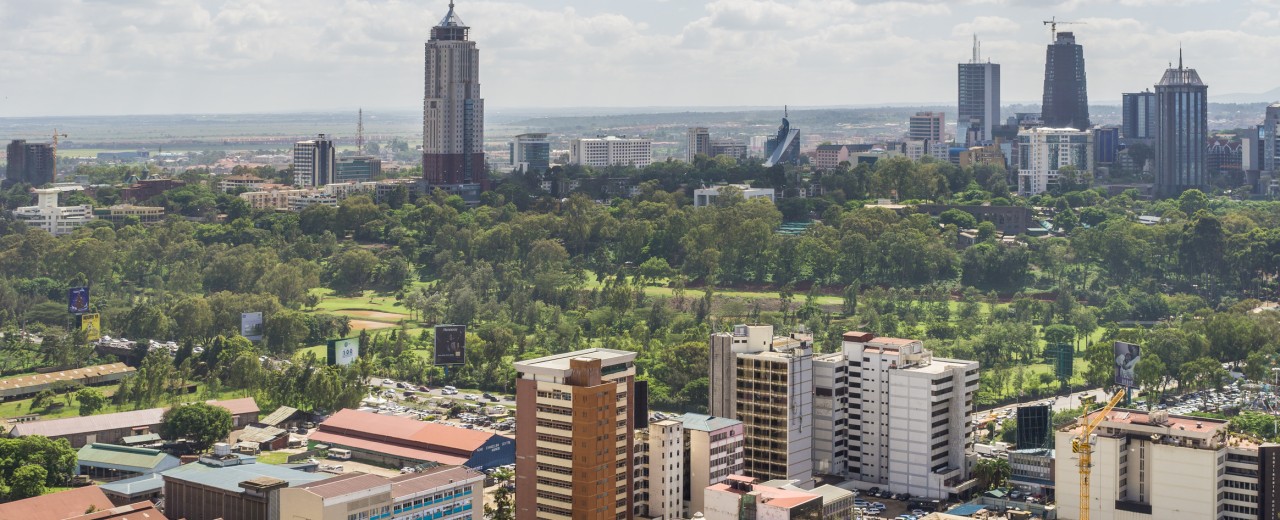 DEG Representative Office Nairobi | Kenya
Over the past few years, the East African countries were able to achieve impressive growth rates of around four to eight per cent per year. Kenya is the country with the strongest economy and the largest, most advanced private sector within the East African Community (Kenya, Tanzania, Uganda, Rwanda and Burundi). Industries of special importance to DEG are the financial sector, the energy and agricultural sector, tourism and mining.
The past years have shown a substantial increase in foreign investors' interest in East Africa. This is in part due to successful gas and oil exploitations, but also to an emerging middle-class with purchasing power that increasingly adopts western consumption patterns. This trend, along with a high population growth of around three per cent per year, is leading to high growth rates, especially of daily consumer goods, financial services and the transport and construction industry. Both investment and sales opportunities are thus opening up for German enterprises, for example in the packaging and food industry, in the field of consumer goods and in the renewable energies sector.
Office Director Antje Steiner (second from the right) and her team accompany the costumers in Kenya and East Africa.
DEG for you on-site
DEG has been active in East Africa since its foundation and runs its own representative office in Nairobi, which - in addition to the countries of the East African Community - is also in charge of Ethiopia.
Together with its partner bank I&M and the Delegation of German Industry and Commerce in Kenya (AHK), DEG is offering a German Desk in Nairobi covering Kenya and the neighbouring countries. The service is available for German SME companies and their local trading partners.