Tip: Activate javascript to be able to use all functions of our website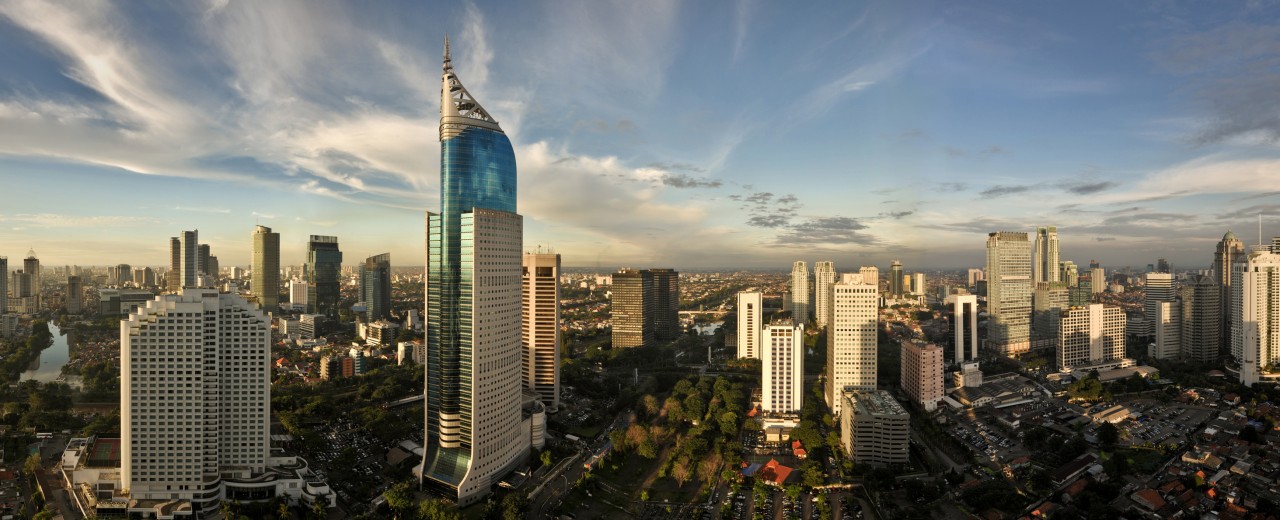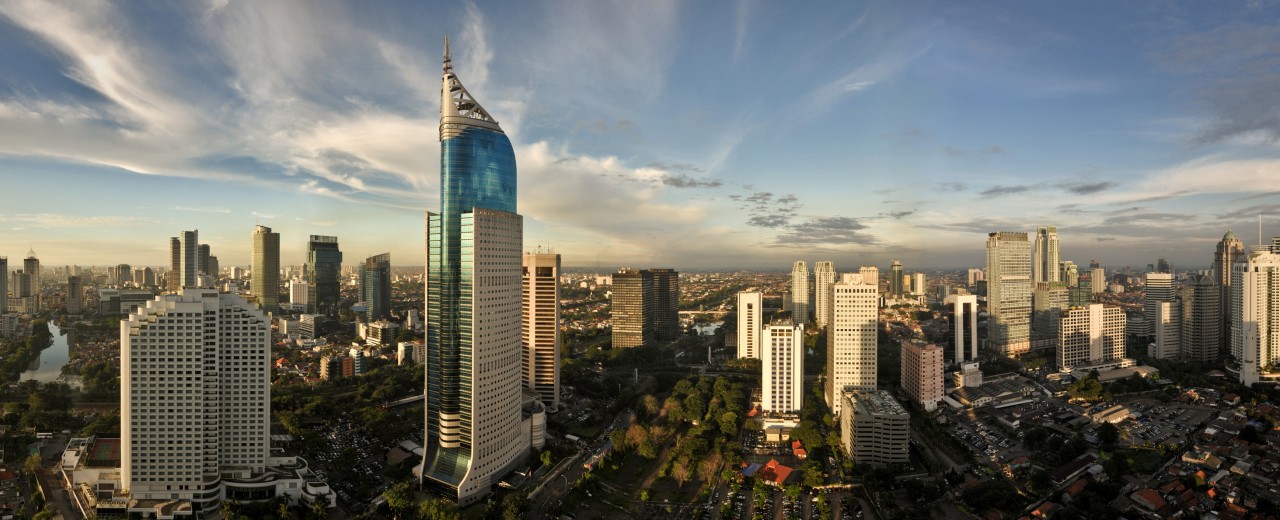 DEG Representative Office Jakarta | Indenesia
With about 245 million inhabitants, Indonesia is the fourth largest country in the world. The archipelago encompasses more than 17,000 islands and, alongside its wealth of raw material deposits and agricultural resources, has a large domestic market with substantial development prospects due to rising spending power of the middle class.
Over the past few years, Indonesia has seen robust growth rates between 5 and 6 percent. In spite of this significant development, Indonesia still belongs to the transition countries, including all social problems. Companies on-site lack well-developed infrastructure and long-term capita. Foreign investments have strongly increased in recent years, particularly as a consequence of the investment act passed in 2007. The act defines, among other things, the rights of foreign investors and tax regulations. Good investment opportunities are available in many sectors with infrastructure, transport/logistics and manufacturing industry being particularly interesting.
DEG made its first commitment in Indonesia in 1972 and has maintained a representative office there since 1988.
Office Director Matthias Goulnik (second from the right) and his team accompany the customers in Indonesia.