Tip: Activate javascript to be able to use all functions of our website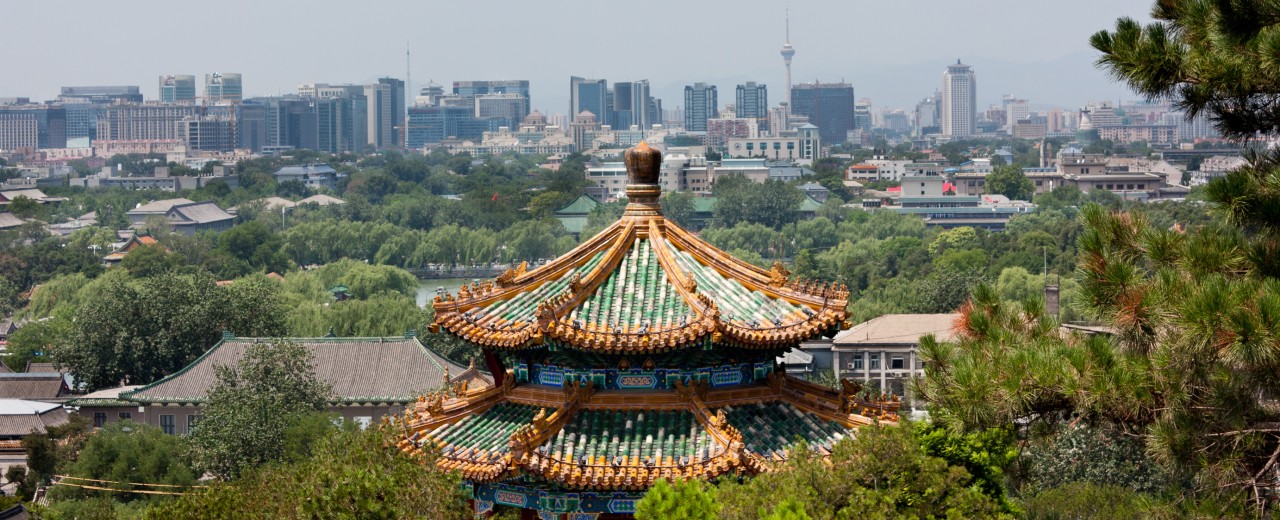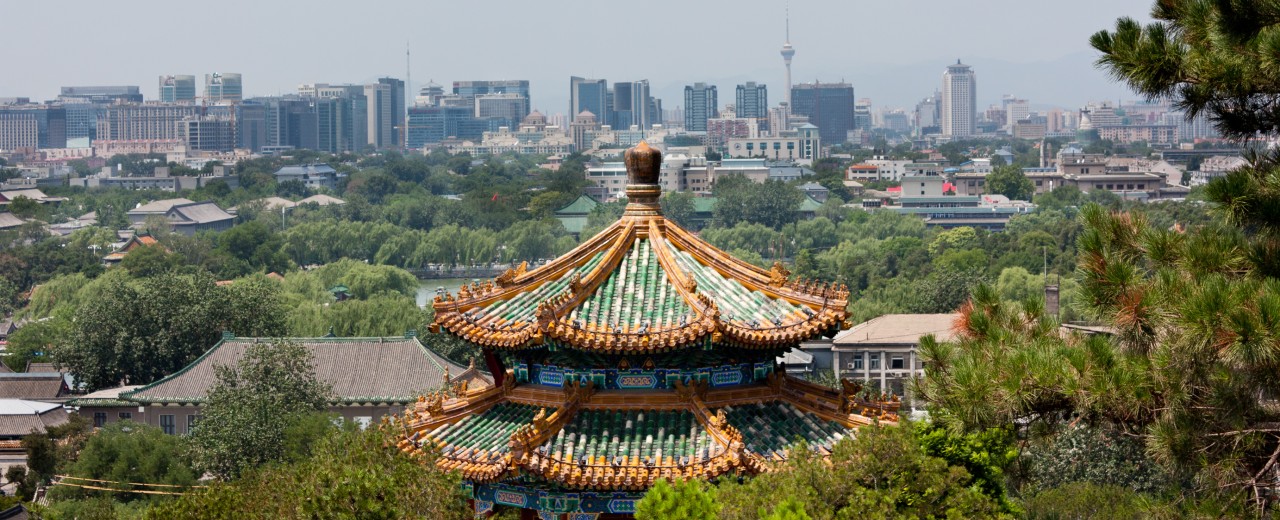 DEG Representative Office Beijing | China
China is the most populous country of the world: its 1.36 billion people account for about 20 percent of the world's population. It is particularly the huge domestic market and the excellent infrastructure which make China attractive for investors. Foreign companies have recently invested at a high level - the People's Republic has attracted the highest number of foreign direct investment behind the USA.
At the same time, however, the country is characterized by economic and social disparities, structural problems and the increasing environmental pollution.
DEG has been engaged in China since 1985. One sector which DEG is increasingly active in is manufacturing industries, particularly investments into modernisations and a better energy efficiency of companies. The processing of agricultural products and the private health care sector also offer good prospects. Another focus is on infrastructure projects in the fields of renewable energies, water supply, waste water management and transport. Starting 2017, DEG will offer local currency loans.