Tip: Activate javascript to be able to use all functions of our website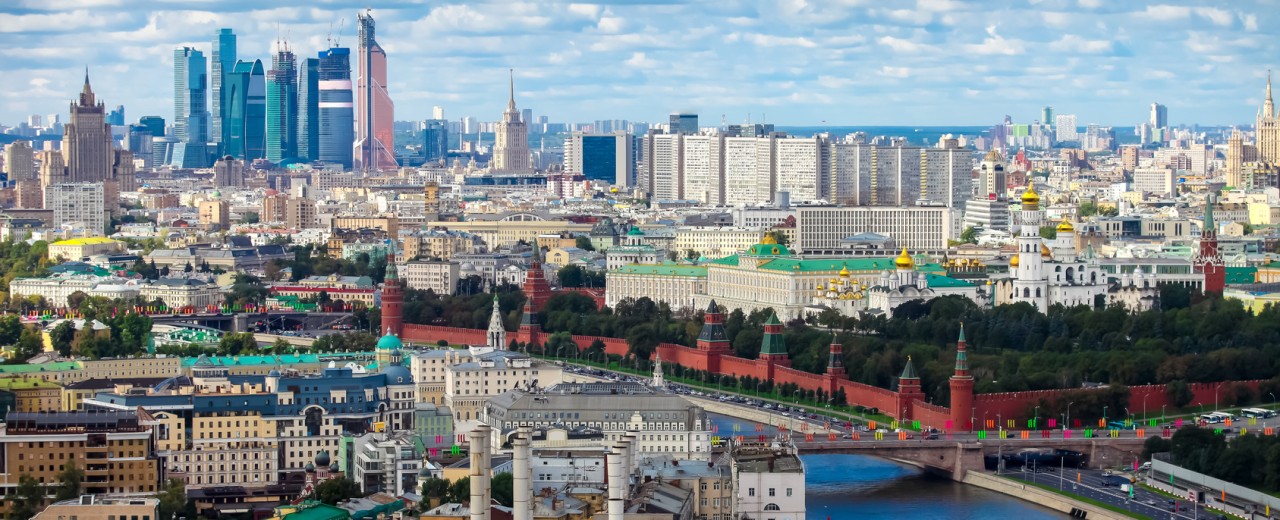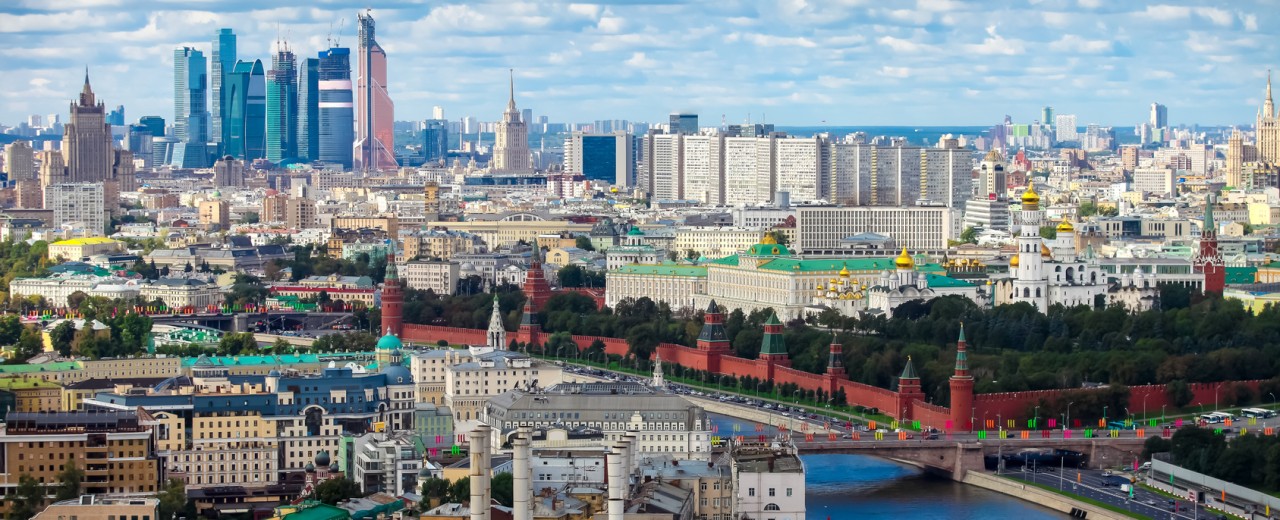 DEG Representative Office Moscow | Russia
Whether long-term loans, equity capital or mezzanine: the team at the DEG office in Moscow looks after customers in Russia and neighbouring CIS states. DEG has been active there since the mid-1990s. The focus of DEG activities is on the financial sector. It also has a strong presence in the manufacturing industry. Customers there are mainly German companies.
More than 270 million people live in Russia and the CIS states, some of which are linked in a common economic area through the Eurasian Economic Union. Favoured by its economic position as an important global energy supplier and with a domestic market of 145 million inhabitants, Russia accounts for by far the largest share of intraregional direct investments in the CIS.
Our financing solutions for your investment in Russia
DEG's network in Moscow
In Moscow we often work closely together with KfW IPEX-Bank. This enables us to offer our customers an attractive one-stop service, especially for larger investments. The partner is located in the same building, so distances are short.